AT FENIX, EACH DAY
HAS THREE
PHASES.
SEIZE YOUR MOMENT.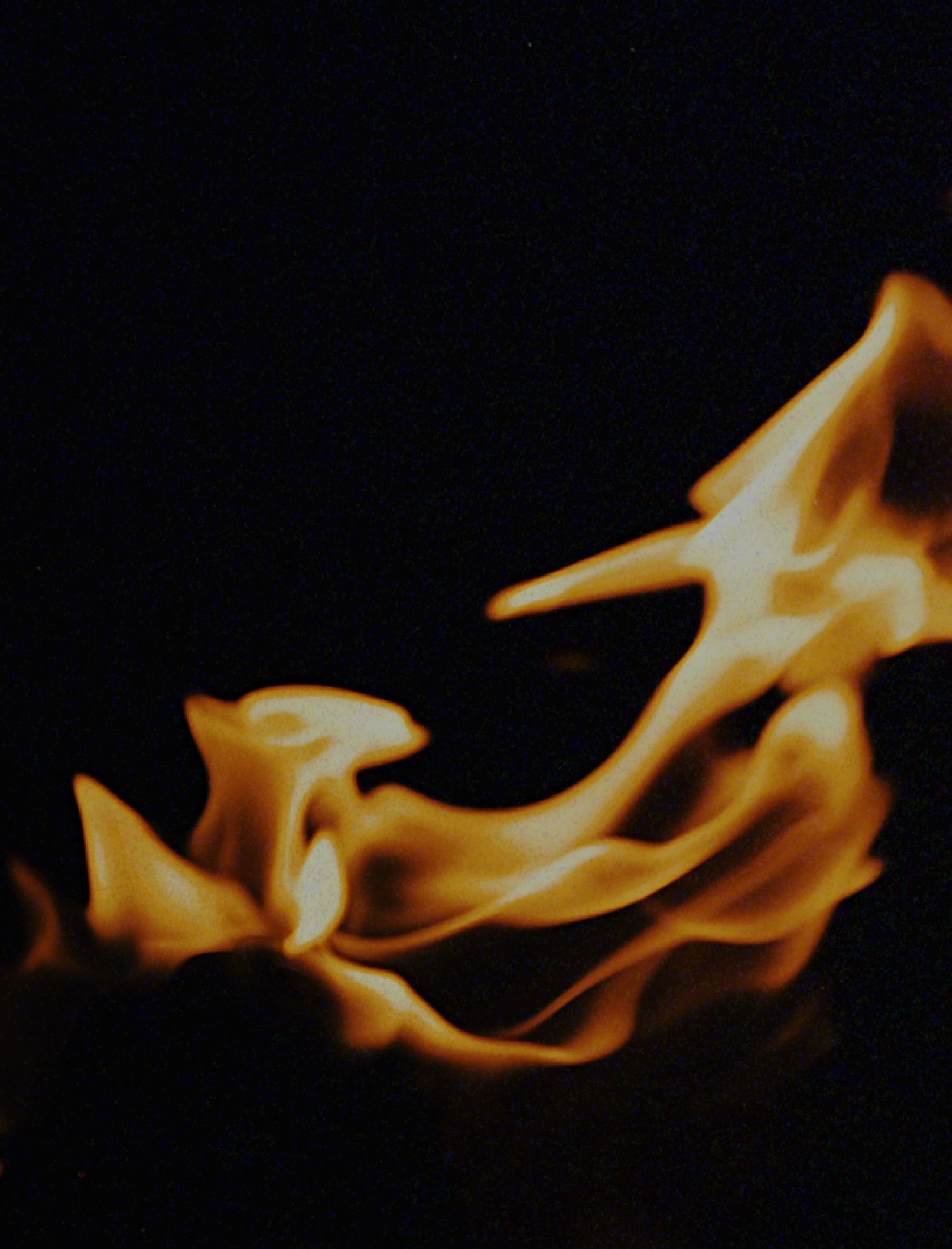 BASK IN OUR
AFTERNOON SUN
Welcome to a light-filled world of flavours and sensations split over two levels. By day, guests arrive at a ground floor space illuminated in yellows and light-browns, hanging barley nodding to age-old agricultural practices that gave Greece the gift of its cuisine. Walls and ceiling charred by the fires of inspiration, a staircase sculpted around a 25-foot olive tree climbs to our upper restaurant. There, natural creams, tans, and a double-height cliff face represent the firebird's legendary rise and rebirth.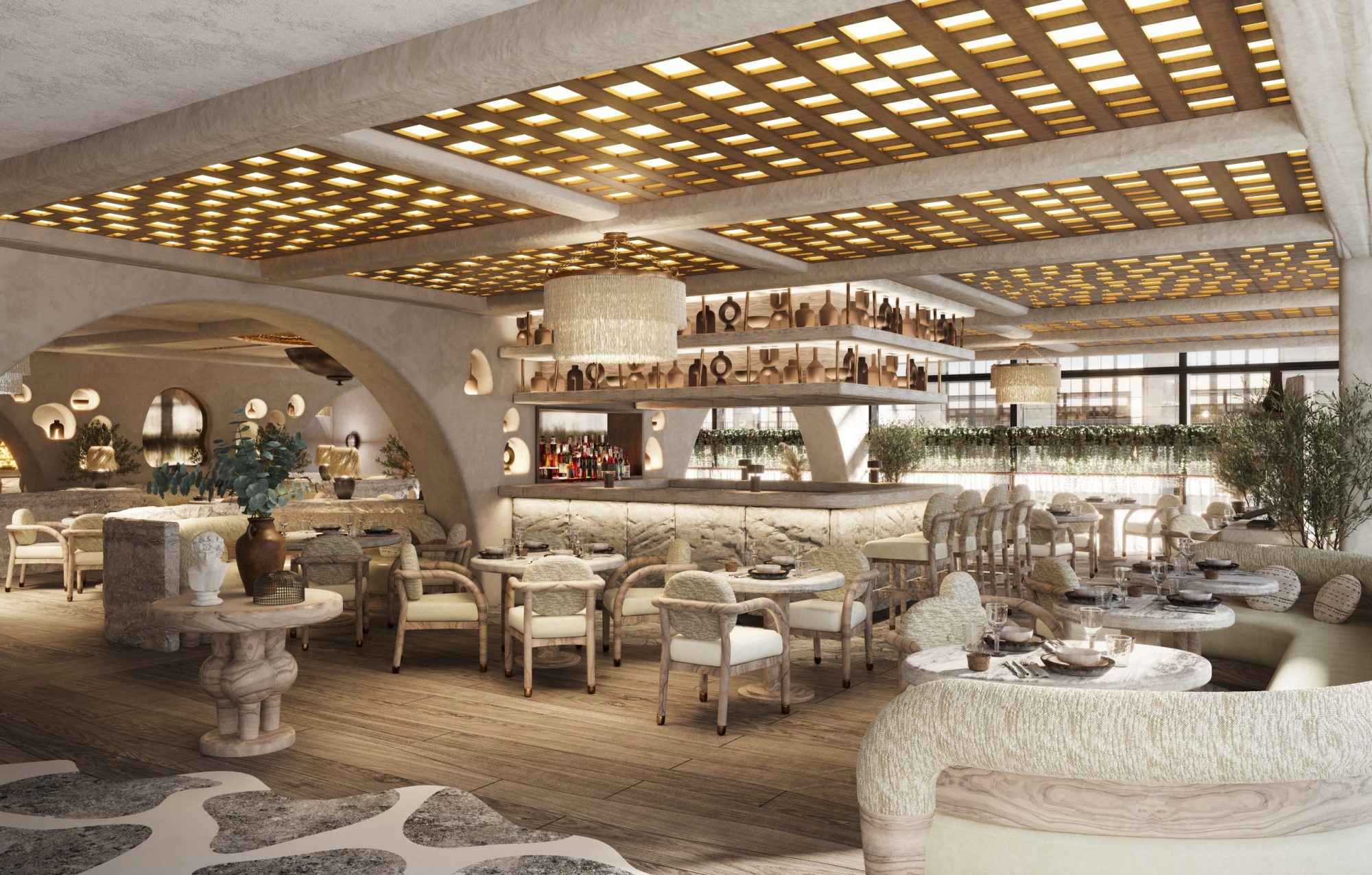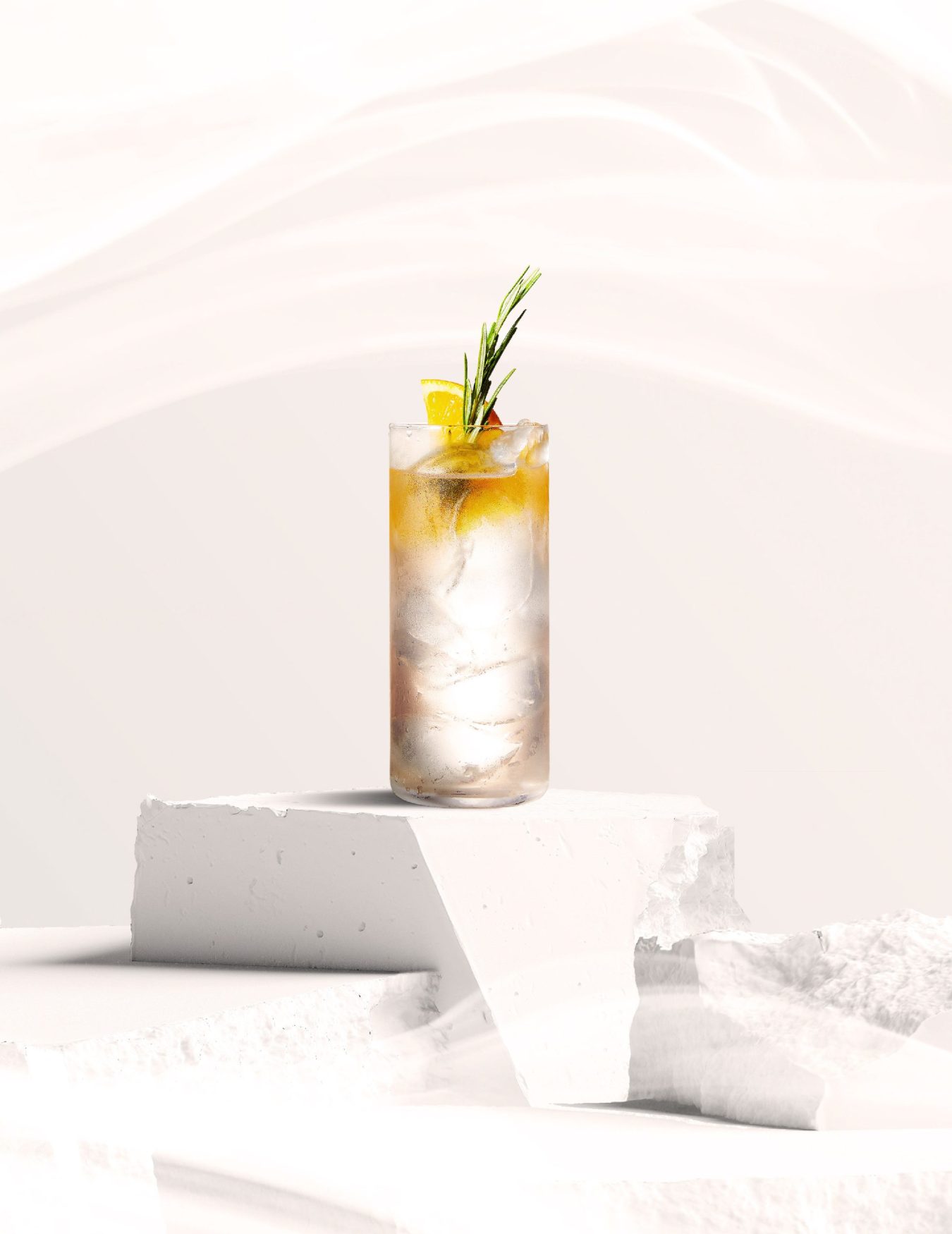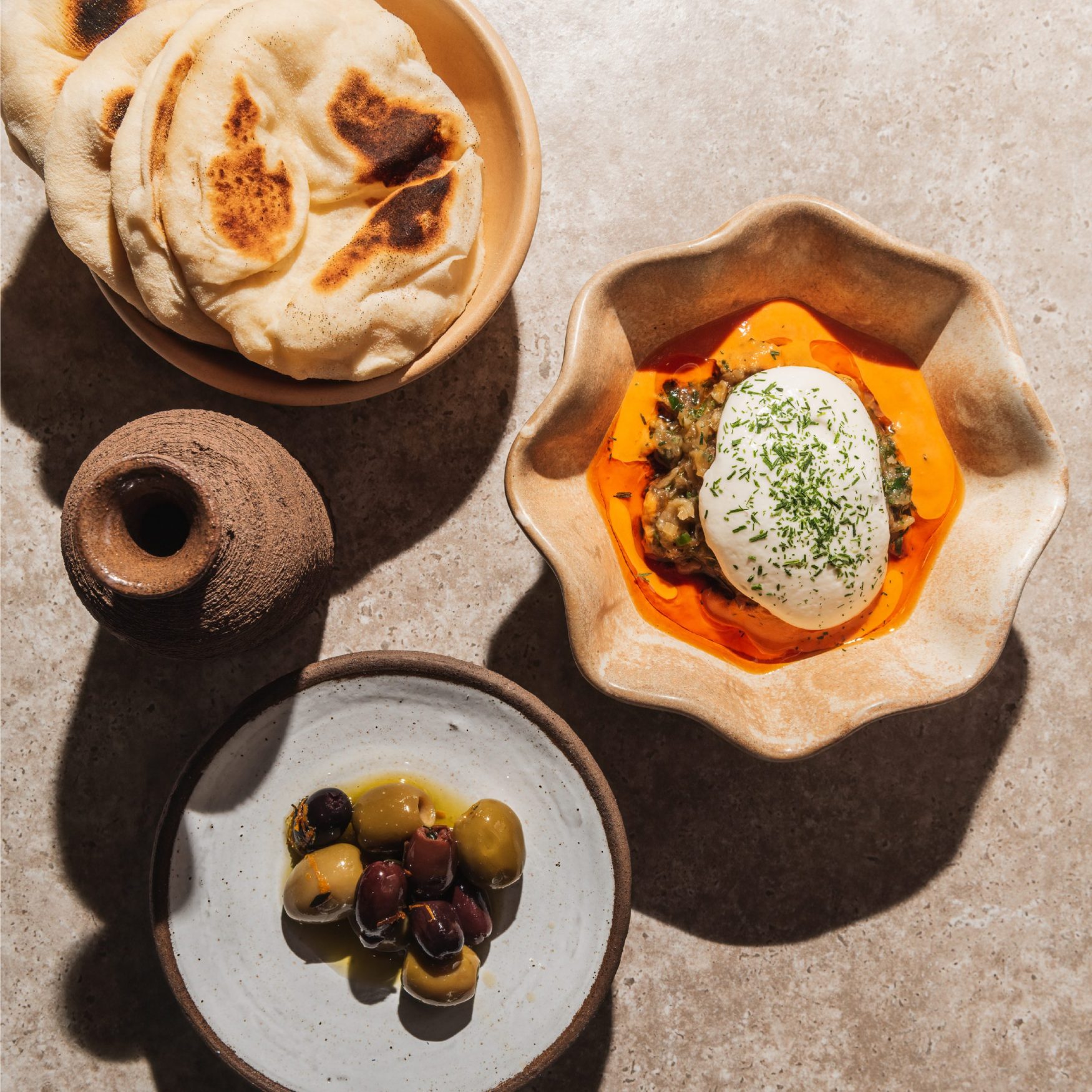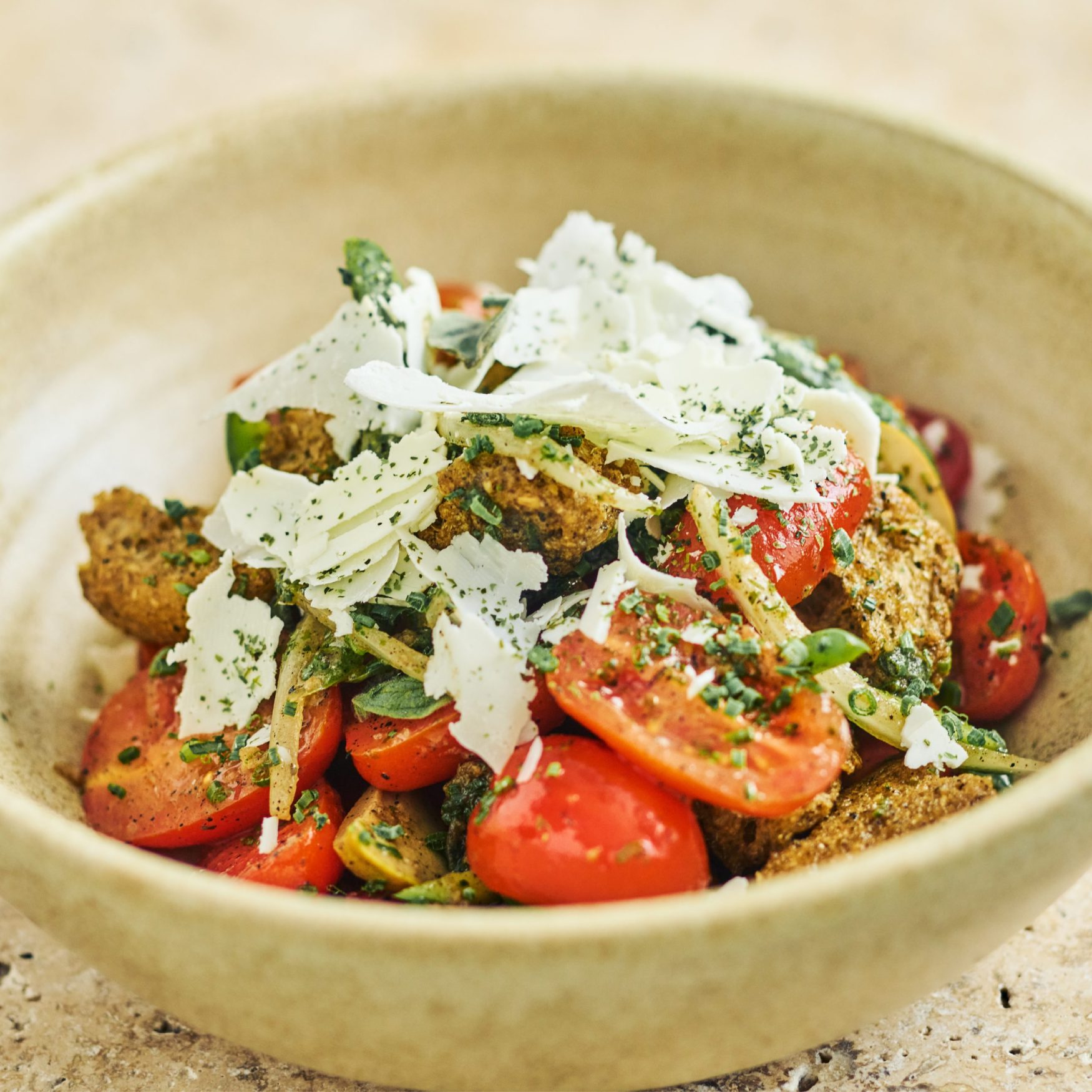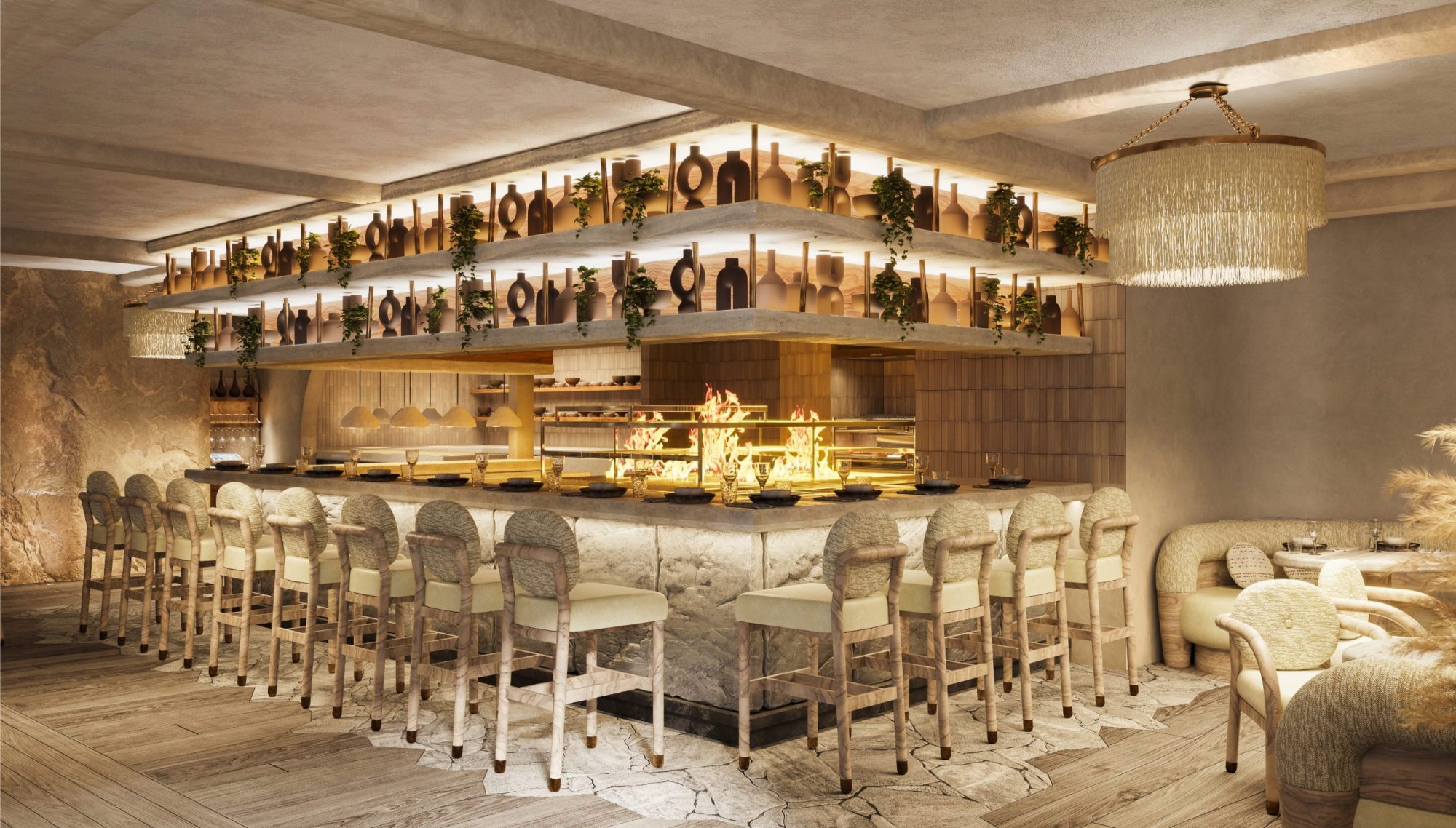 the firebird's legendary

RISE AND REBIRTH.
IGNITE THE
FLAMES OF THE
GOLDEN HOUR
As sun falls evening light takes on new tones. Arriving into the Fenix's nest, warm ambers, rich crimsons and soft pinks create a mesmerising atmosphere on our ground floor, marking that precious time just before night, when the day transforms into something new. Ascend to find the upper restaurant cast in warmer hues, emblematic of new life emerging from what was. All-too-brief instances of perfection, a time of endless possibilities, a story looking for an ending.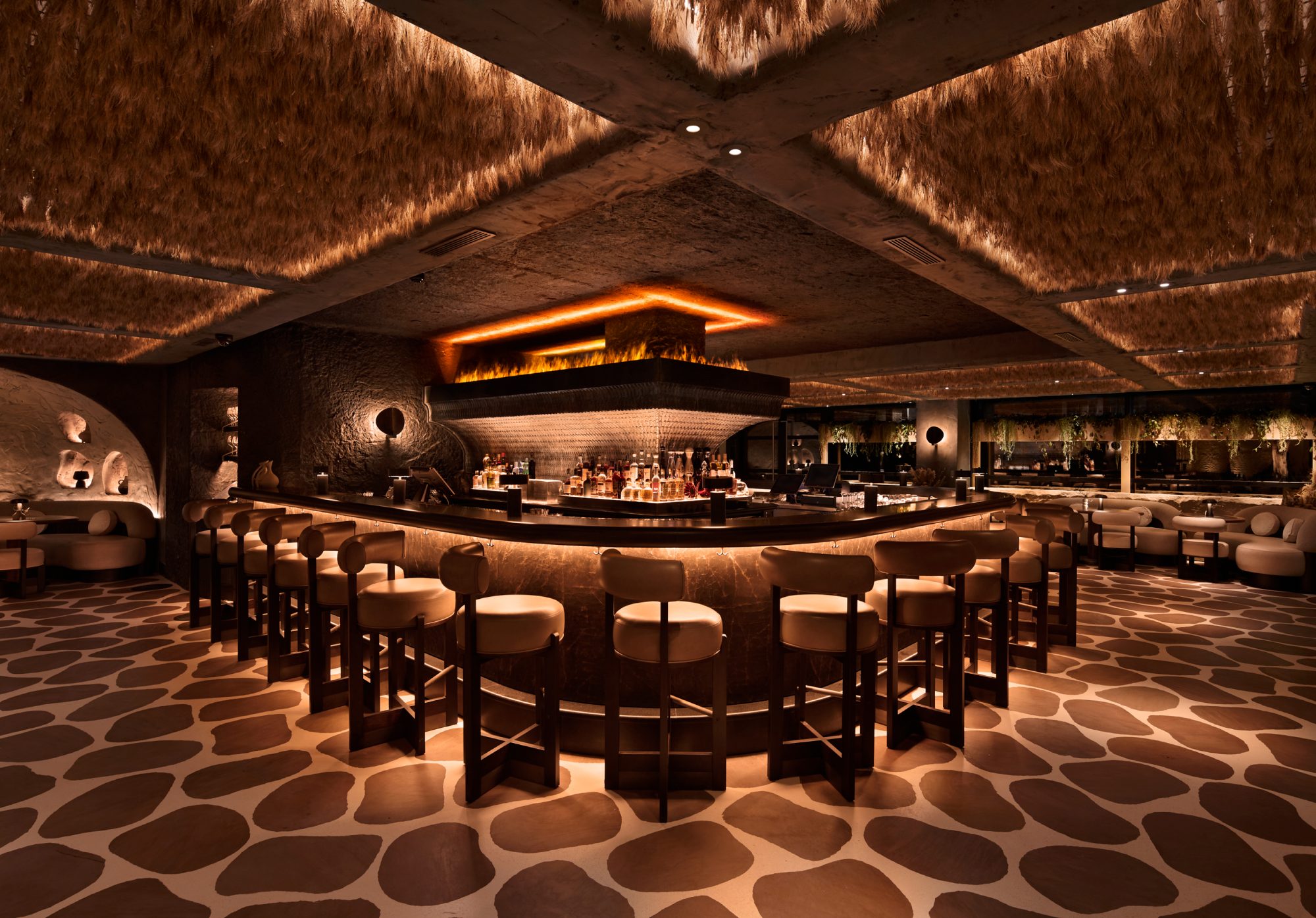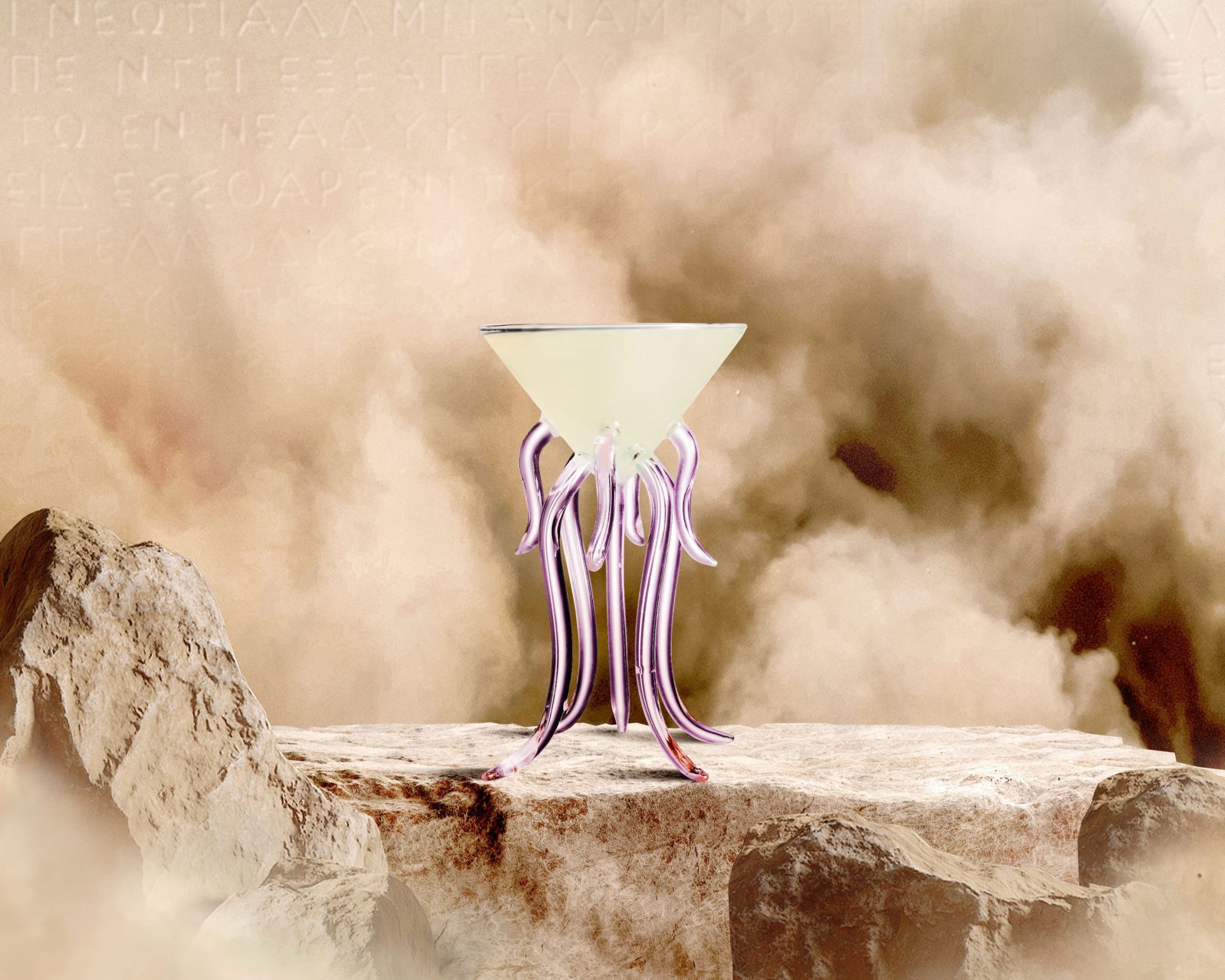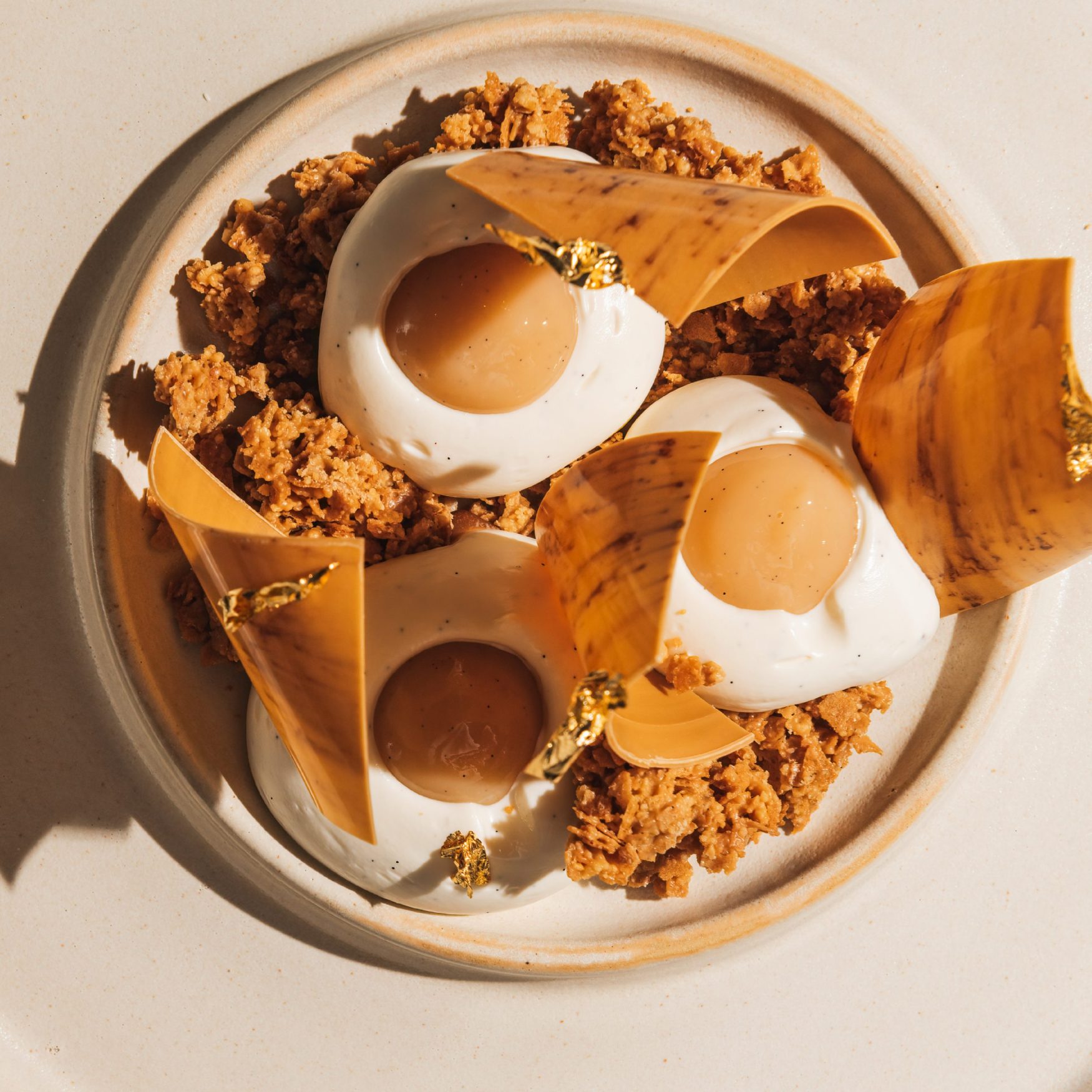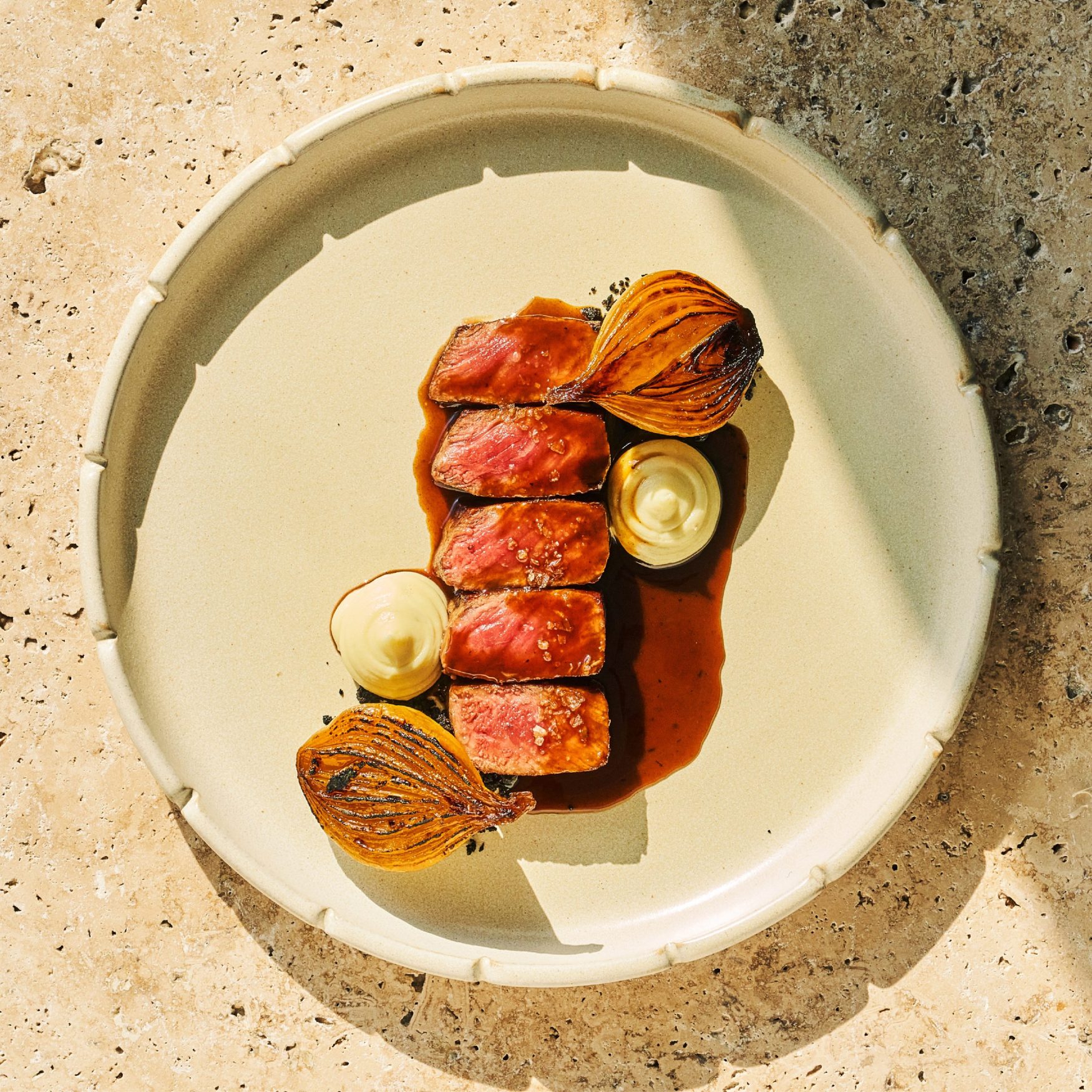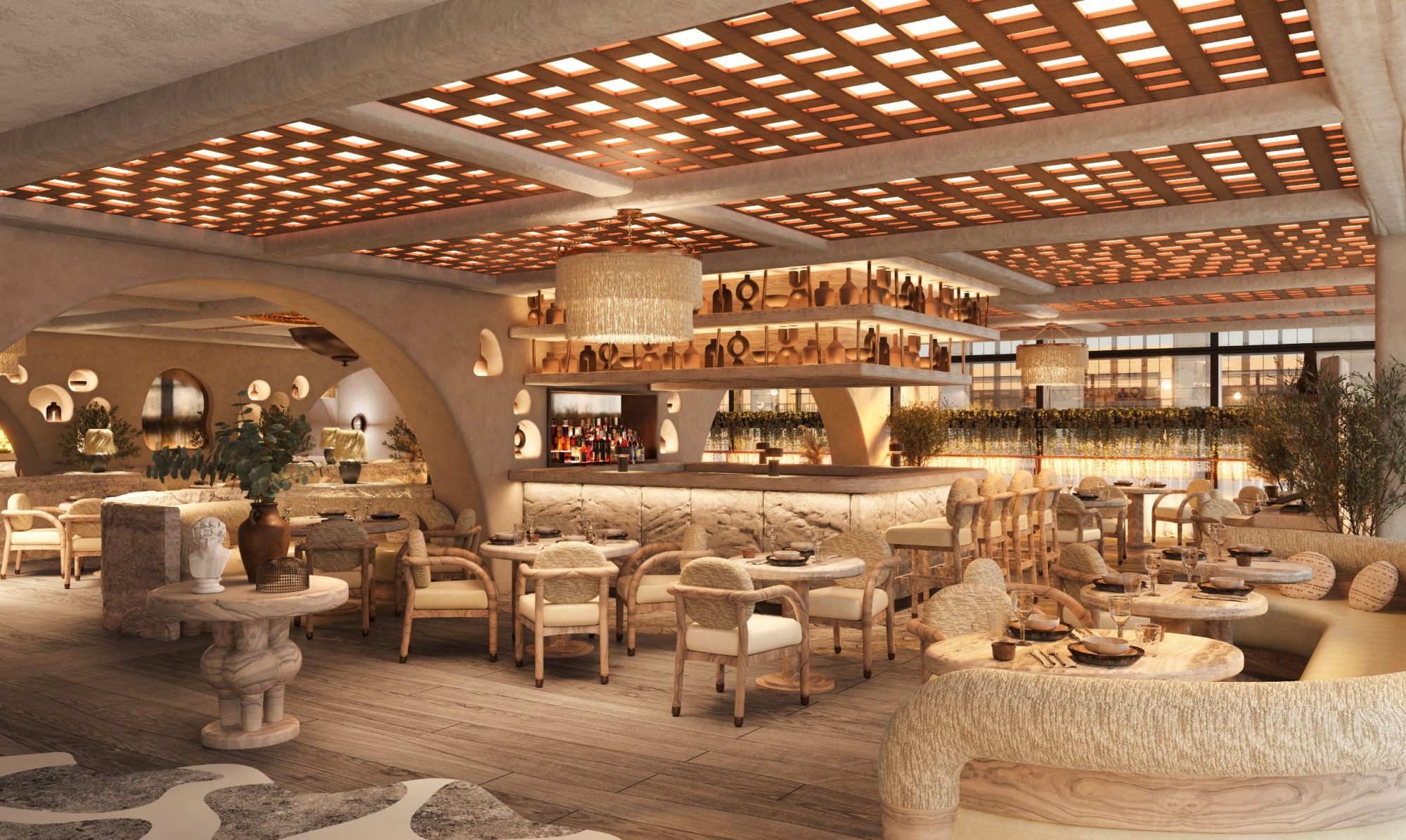 a time of endless
possibilities.
FIND ENERGY IN
THE DARK OF NIGHT
As the evening evolves so too does Fenix, and the cycle is complete. Transformed by twilight, for moonrise the lower level of our culinary temple is bathed in purples, blues, and crystalline silvers. Invoking the sophisticated nightlife institutions that have come to define the Cyclades after dusk, resident and guest DJs provide the soundtrack as light shows capture the imagination. Free yourself from inhibitions at our exclusive moonlit party and extend the evening into the early hours.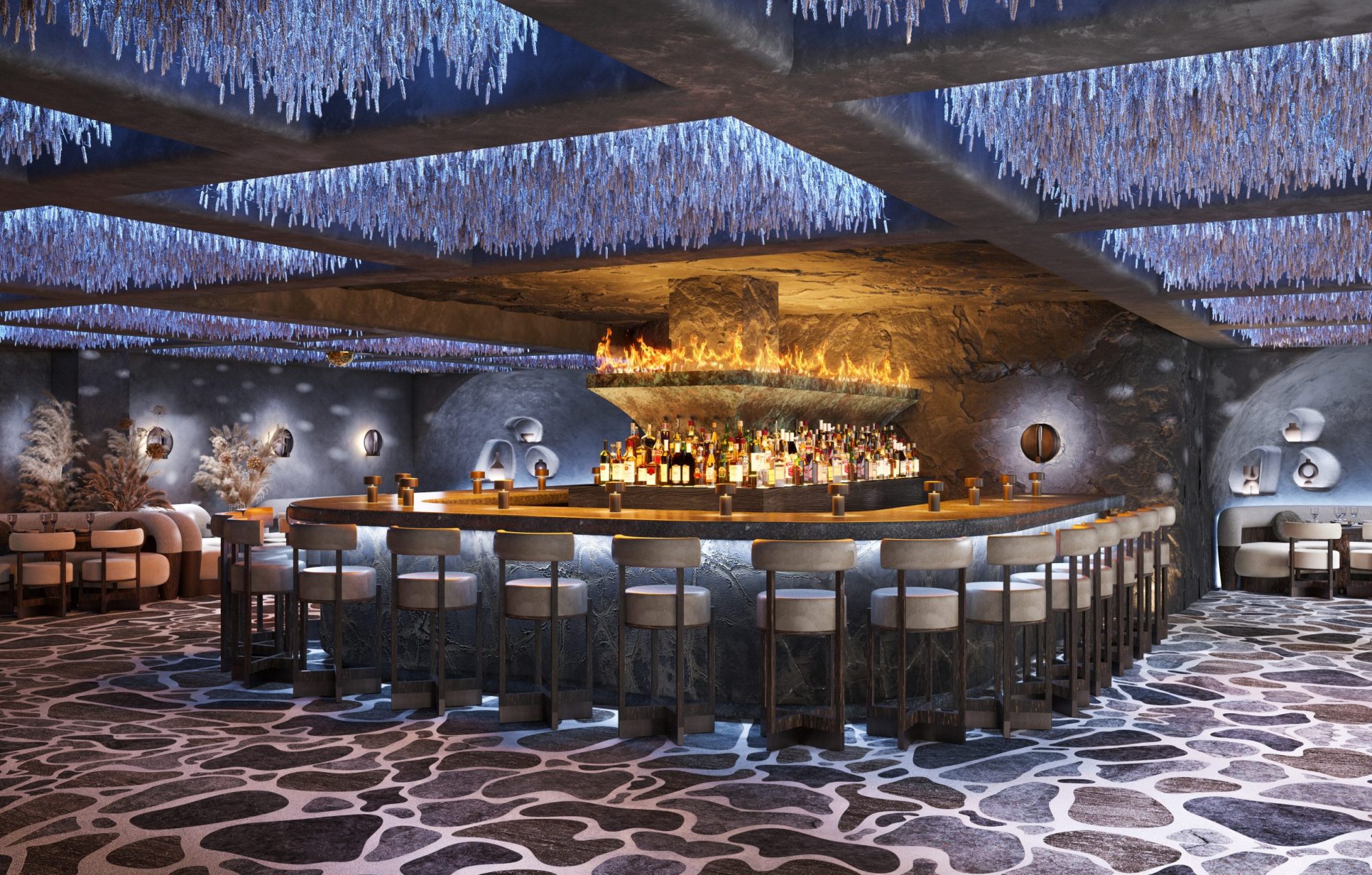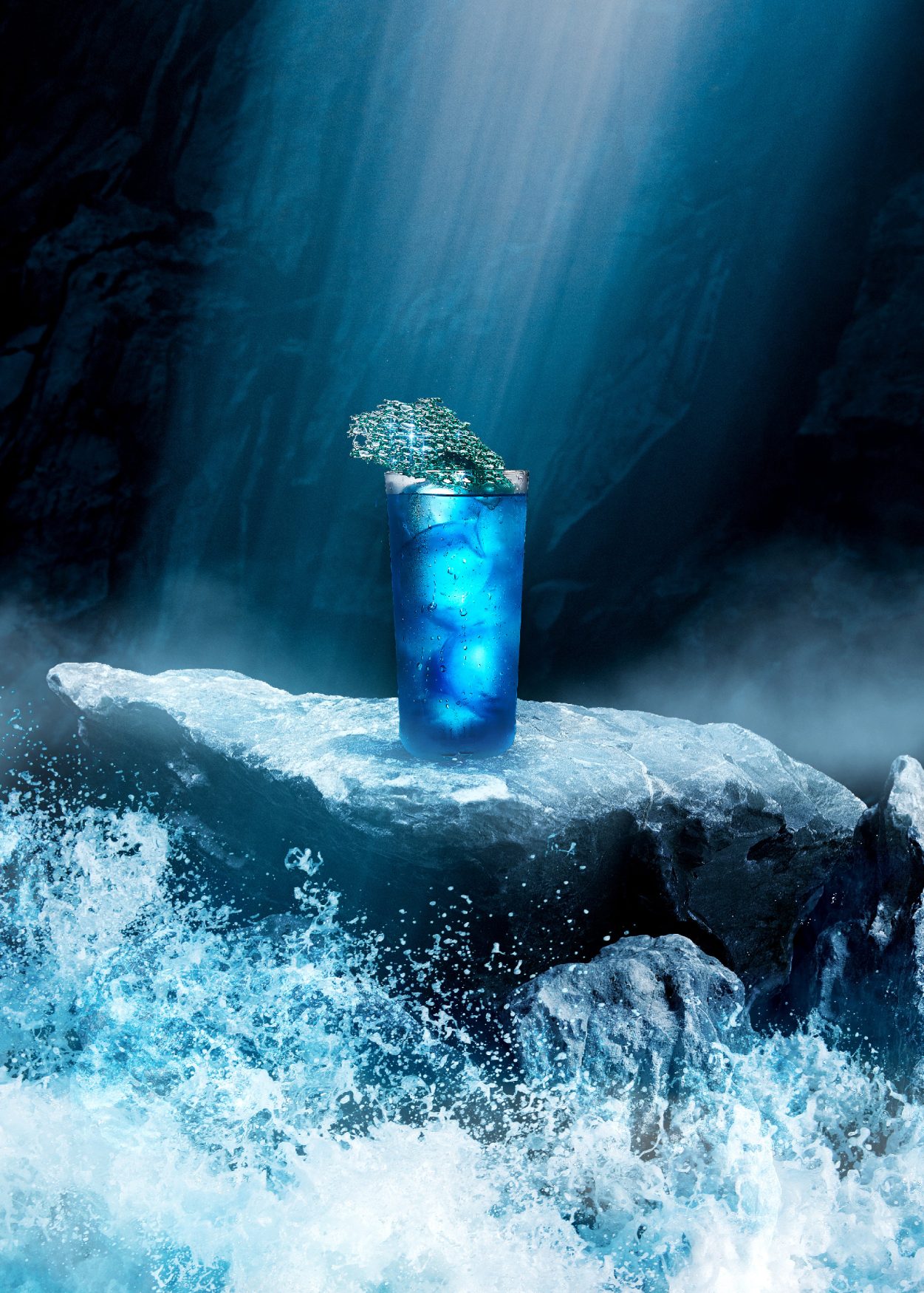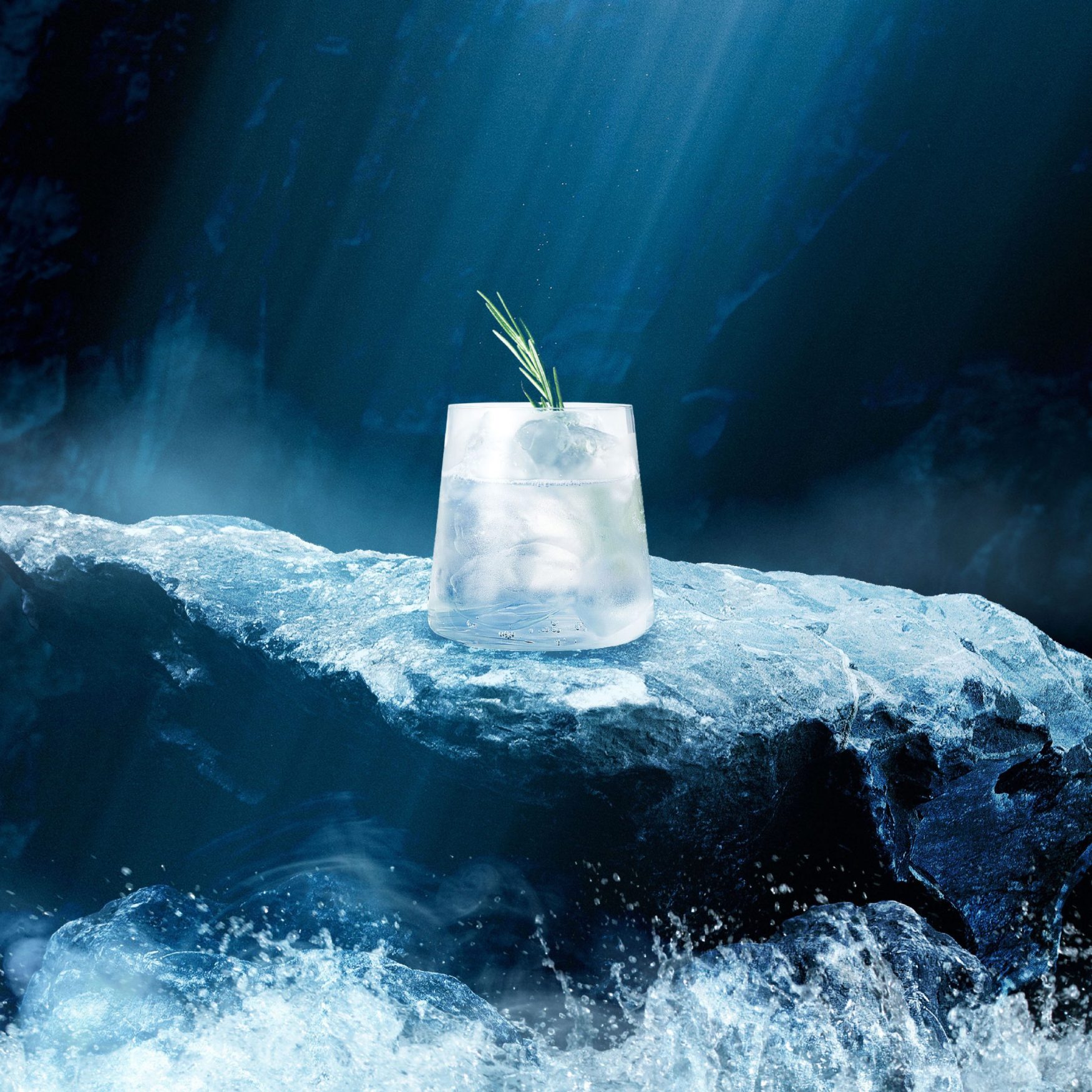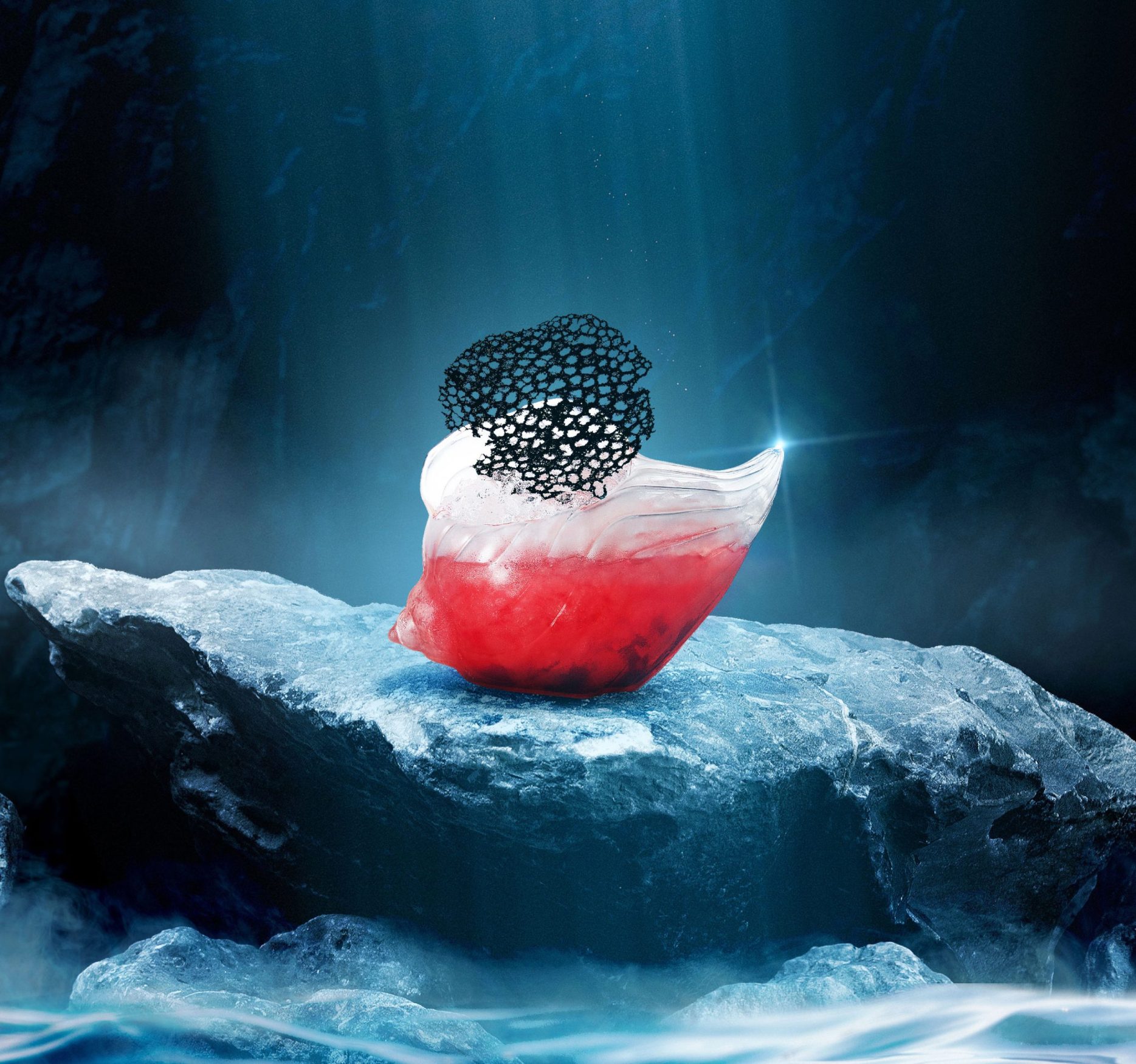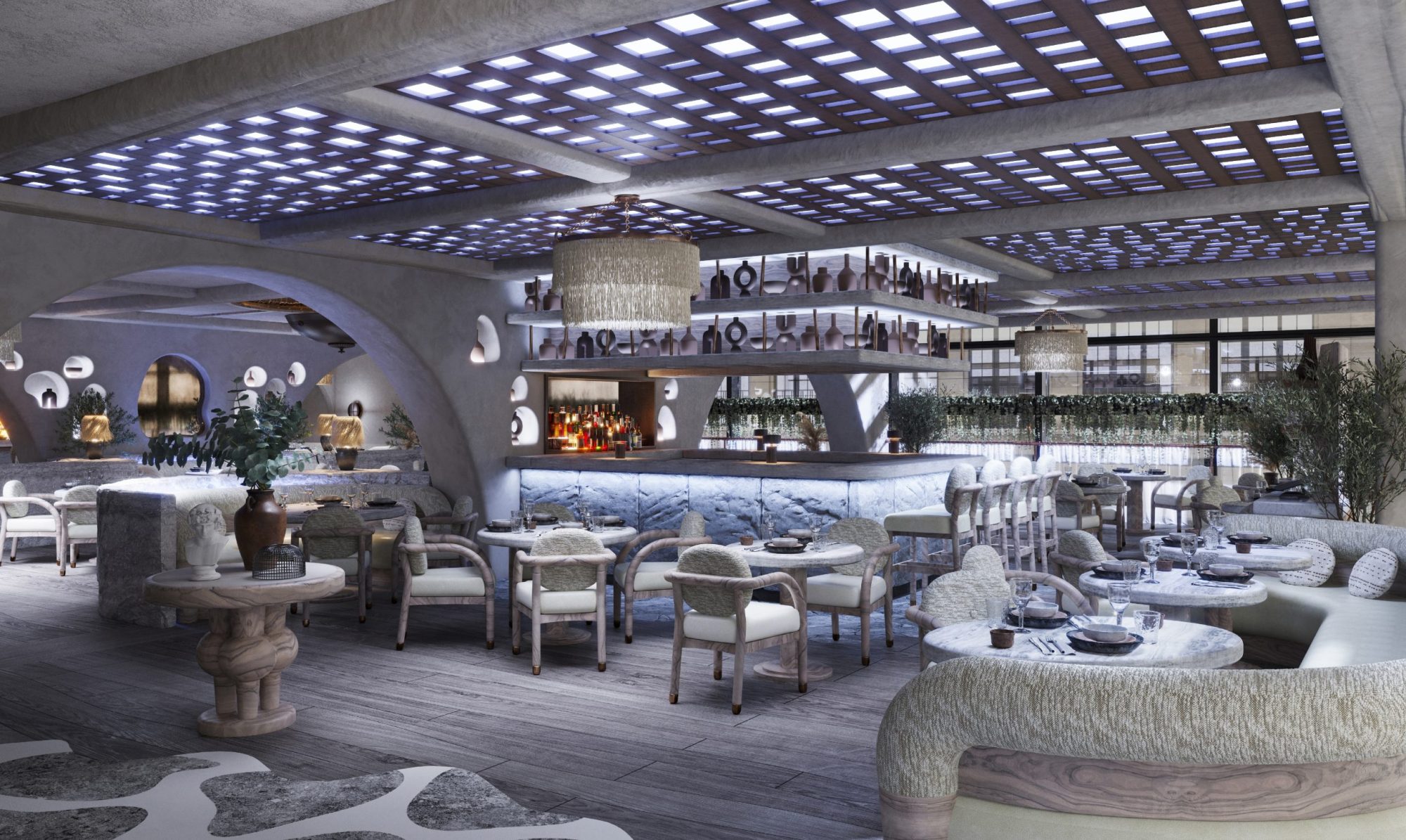 A LATE NIGHT

GET TOGETHER.
WHICH
PHASE

WILL
YOU EXPERIENCE FIRST?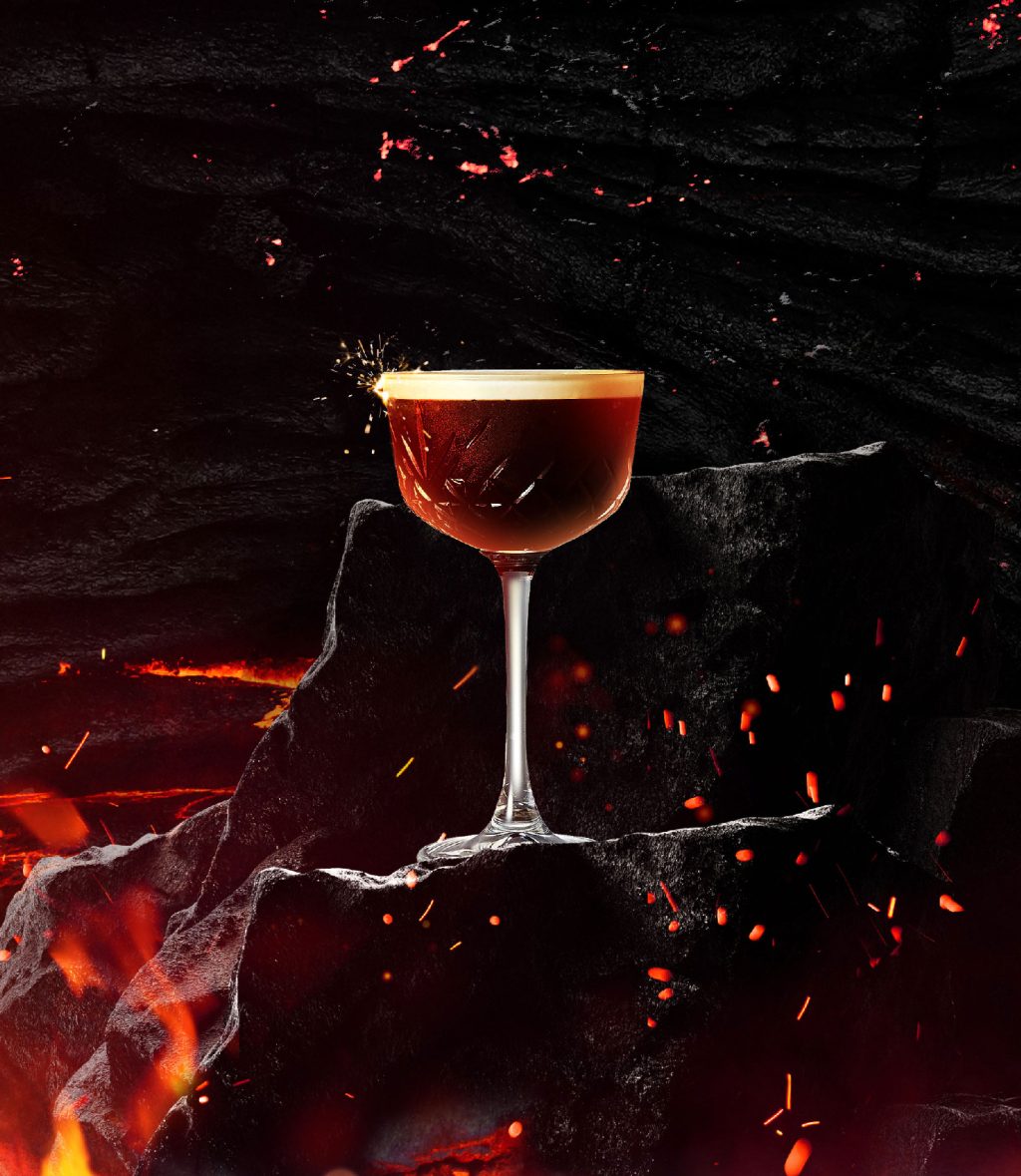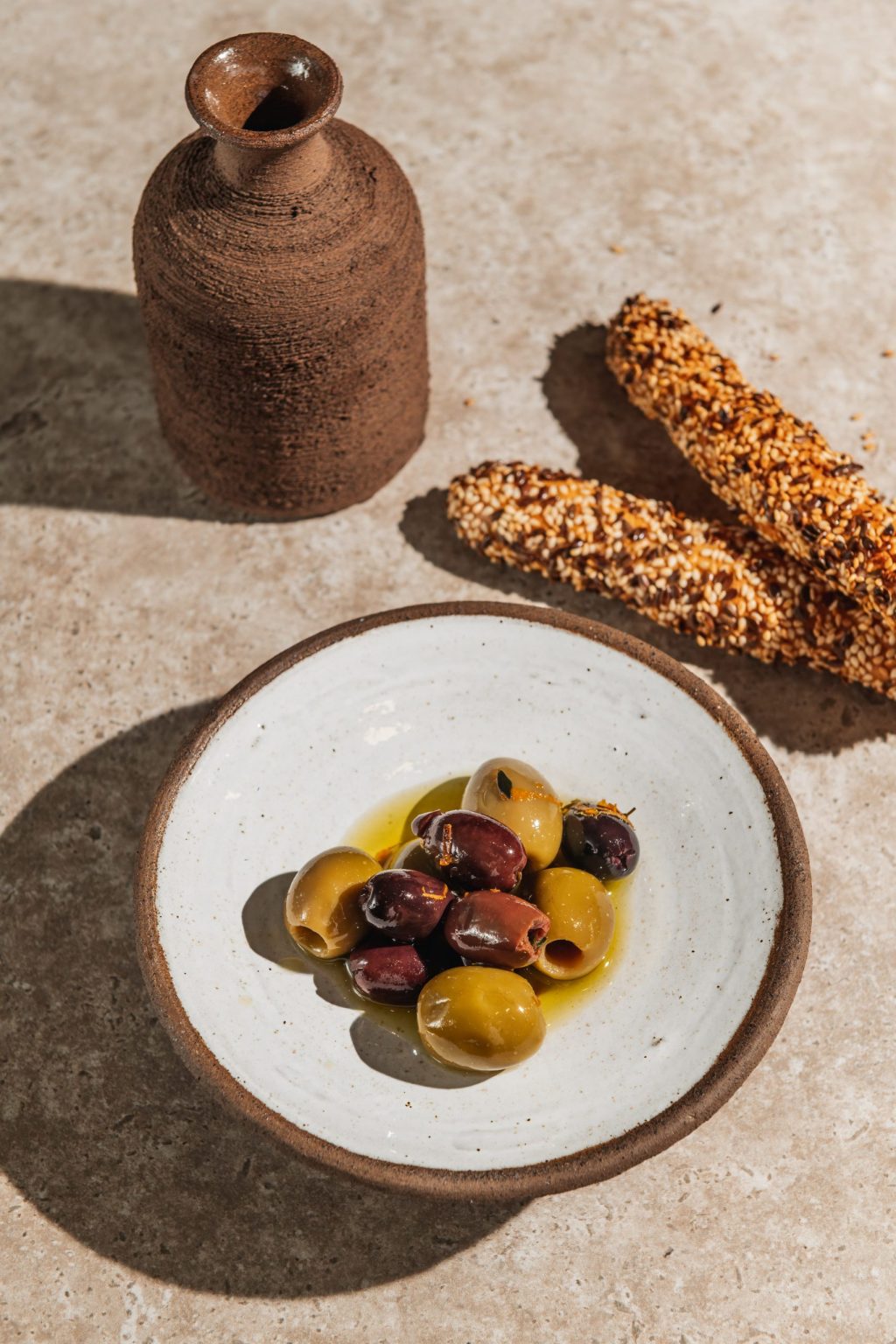 GIVE THE
GIFT


OF FENIX

Give someone special the experience of Fenix by purchasing vouchers online or from the restaurant.

Purchase