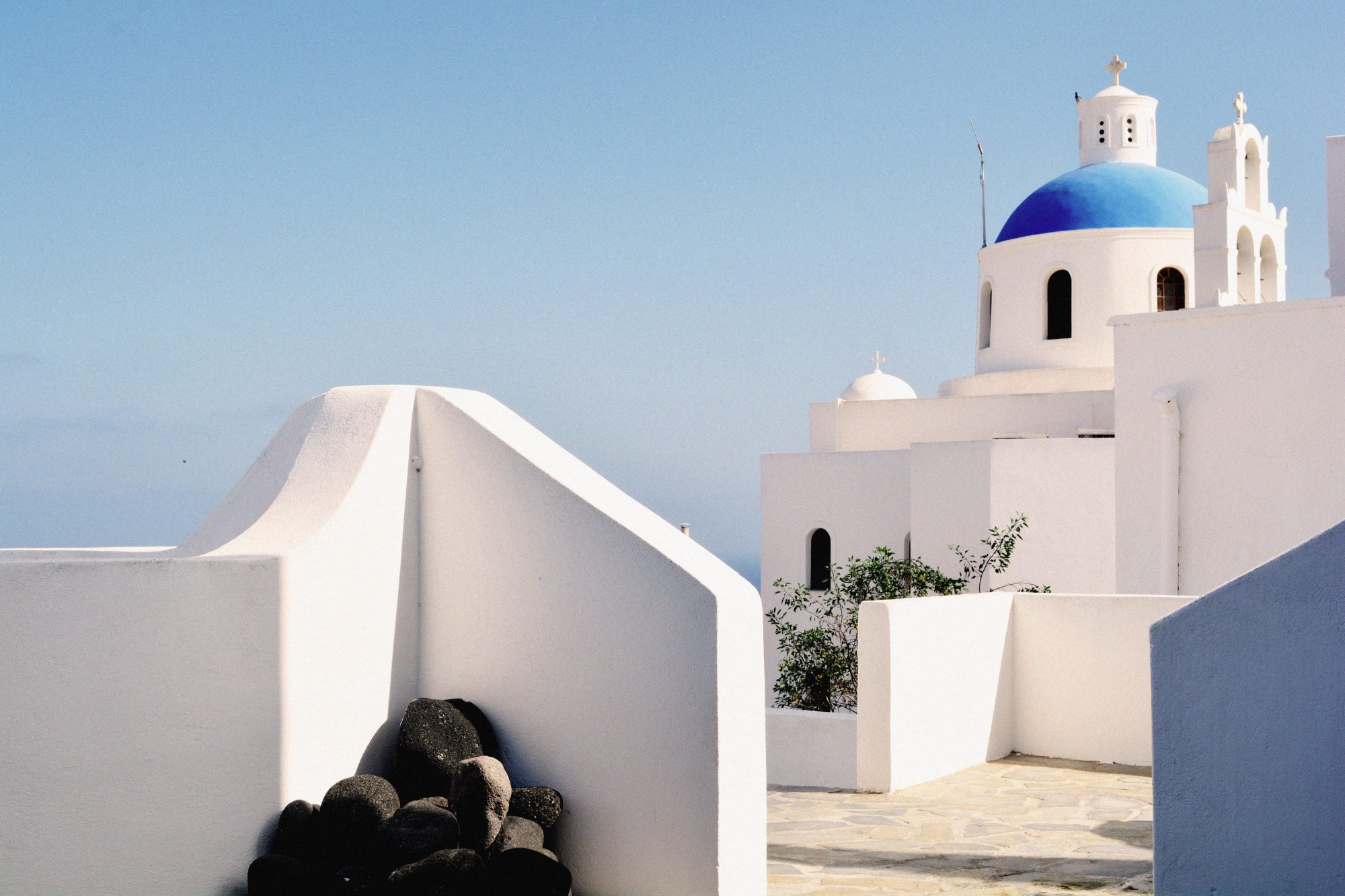 Our

Story
BRINGING MODERN

GREECE'S

HIGH END

CULTURE

FROM MYKONOS

TO THE

SHORES OF THE UK.
In Greek mythology, the Phoenix represents triumph over adversity, cyclical regeneration and rebirth. Only one of these rare creatures can exist at a time, and each lives for 500 years. As that lifecycle ends, a nest is built and set on fire. From those flames new life arises, and the process continues. Fenix was born into uncertain and challenging times, and its character is its destiny — breathing fresh energy into a Manchester dining scene when it's most needed.
Fenix is a space to relax and a place to indulge. It is a destination for hedonists and sophisticates. A temple for epicureans and the curious. A constantly evolving culinary institution that uses immersive sound and lighting technology to bring guests into a vivid world of colours, flavours and aromas. More than a restaurant, Fenix is a luxury lifestyle experience built on a uniquely captivating concept.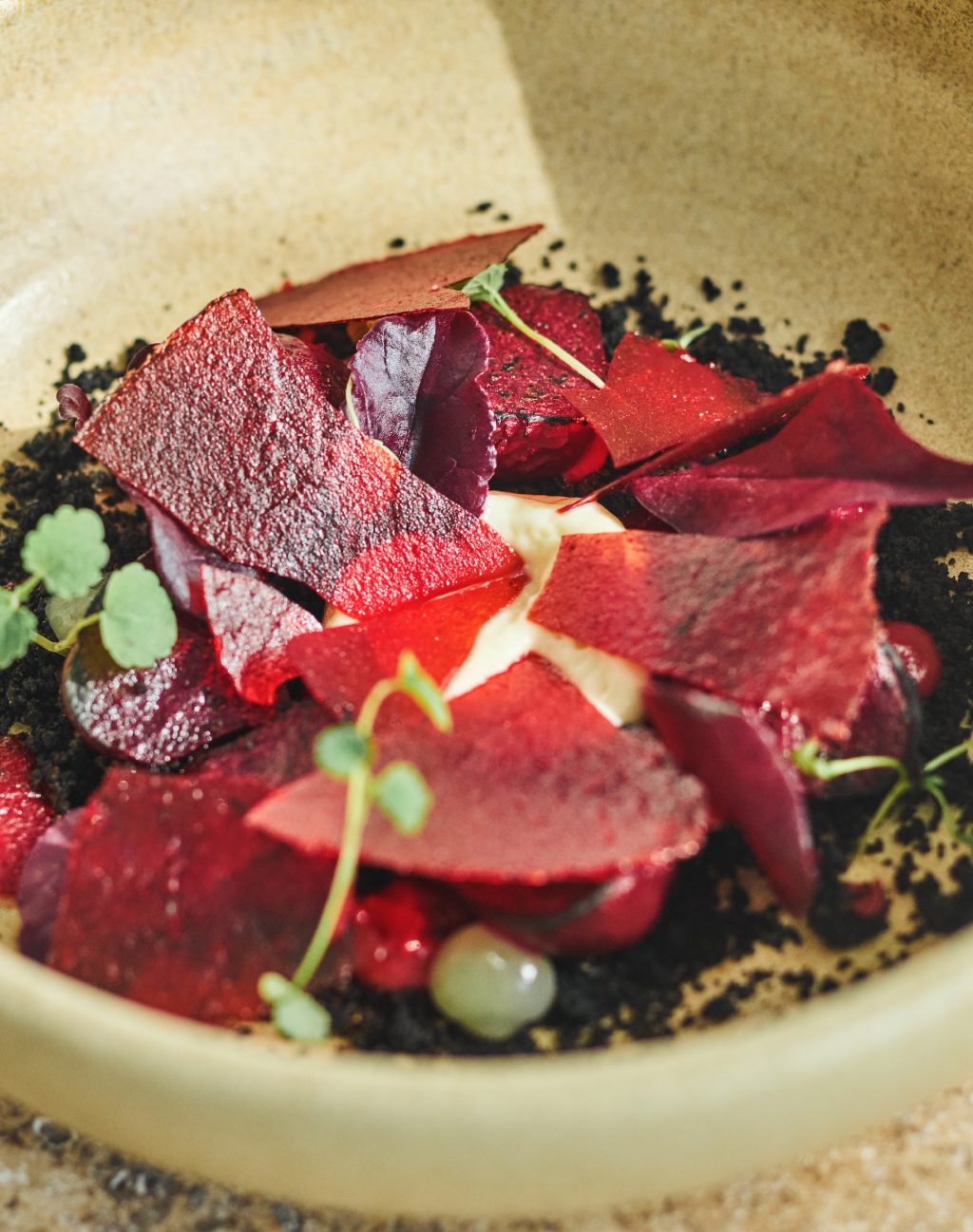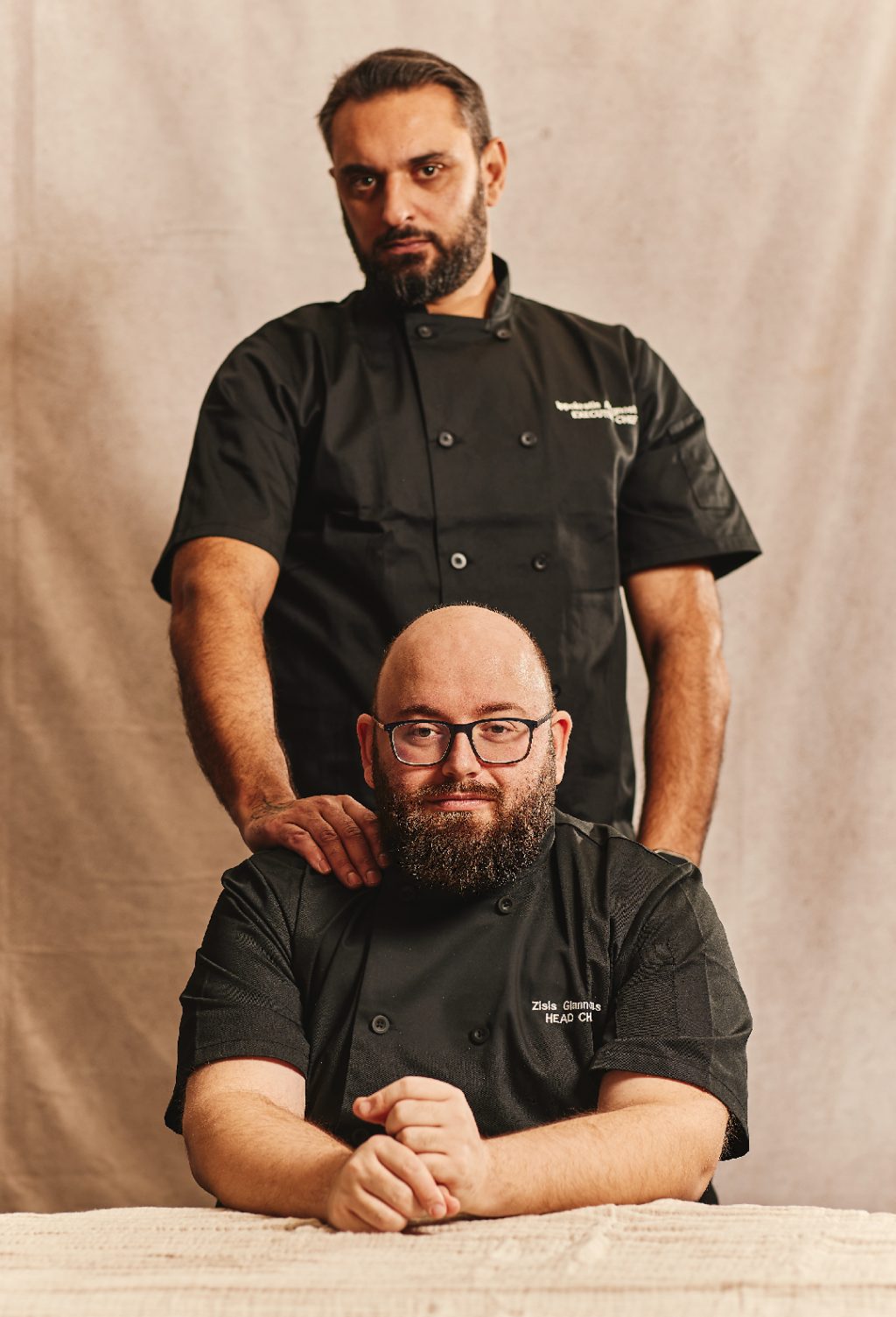 Fenix strives for authenticity, and pays homage to Greece from the ancient world through to today. We celebrate the country's artwork, legends, folklore and food, but look through fresh eyes and from new perspectives.
Fenix reflects the creativity of Greece's finest kitchens, bringing the high end culture and refinement found on its most luxurious islands to UK shores. This is where heritage meets radical thinking to serve a true sensory feast, combining innovative drinks and dishes with spellbinding sounds and effects for an unforgettable journey, no matter when you visit.
Fenix is discovered in phases, each defined by aesthetics and ambience, so your experience will change with the time of day. Relax in the afternoon sun, be enchanted by the mythical golden hour, or embrace the dark of night.
DISCOVER THE PHASES