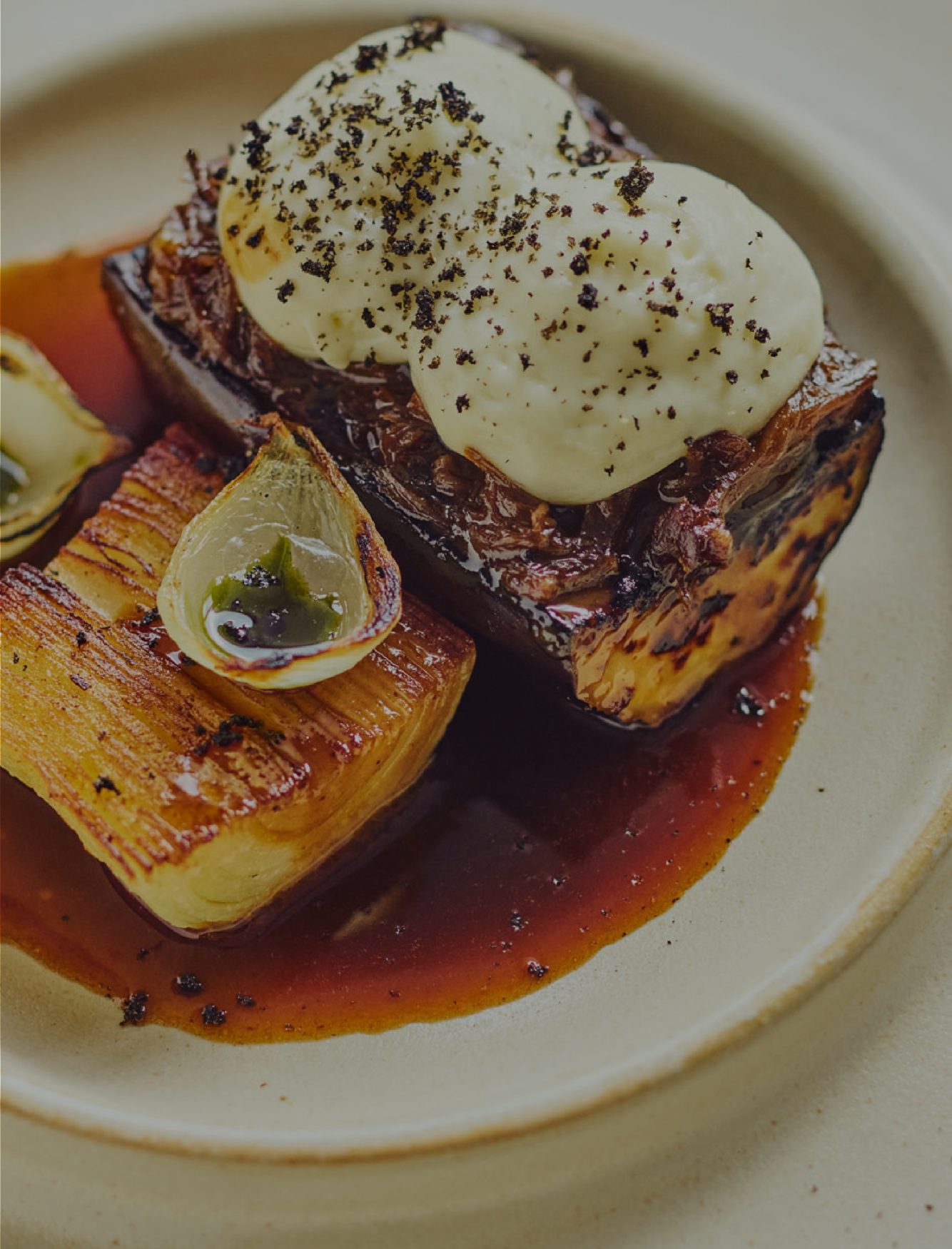 Inspirational

Food


At Fenix
OUR RELAXED ELEVATED DINING CONCEPT RISES FROM THE LEGACY OF
TRADITIONAL

GREEK-MEDITERRANEAN CUISINE, TRANSFORMING AEONS OF RECIPES INTO DARING

NEW DISHES.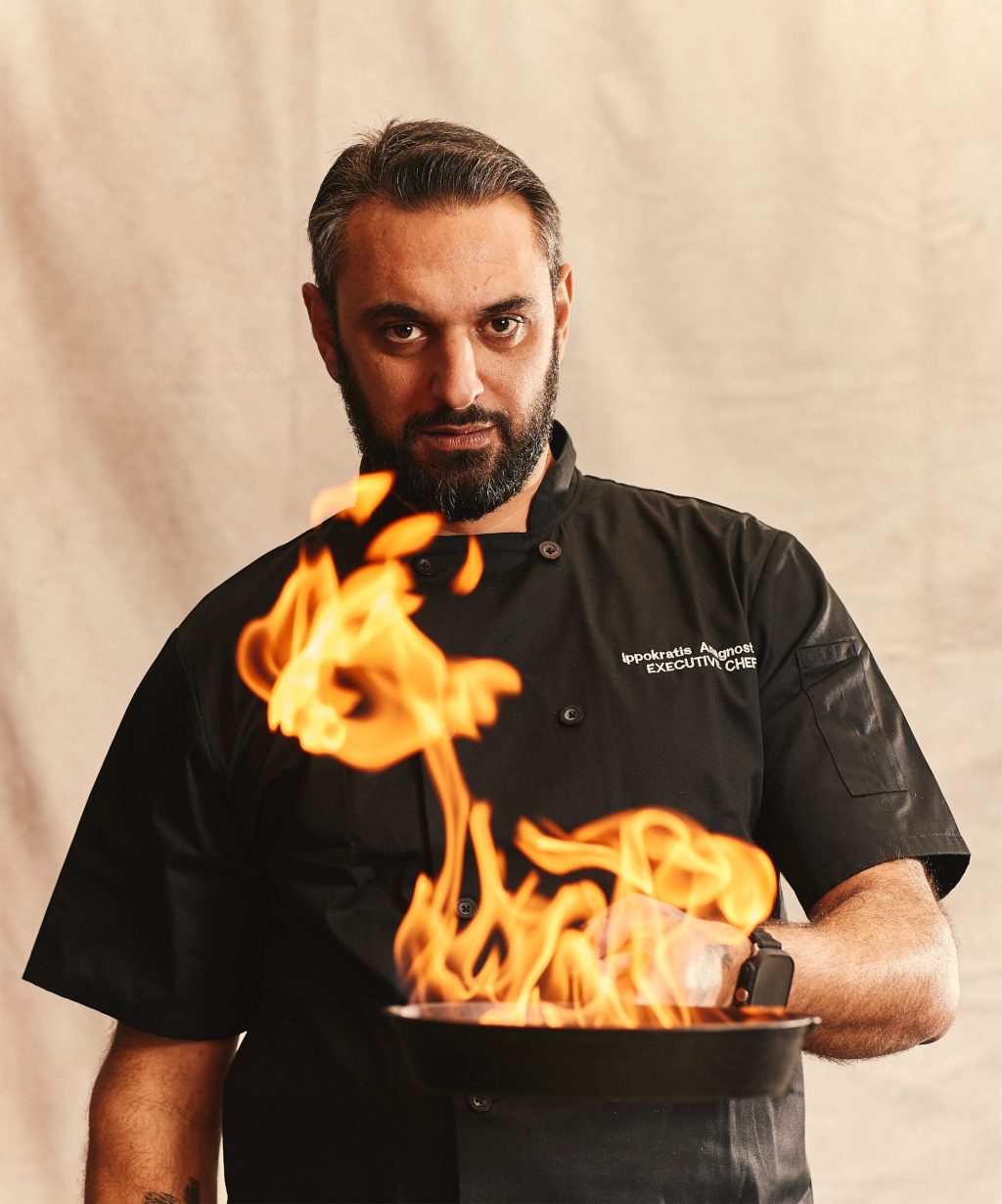 IPPOKRATIS ANAGNOSTELIS
Executive Chef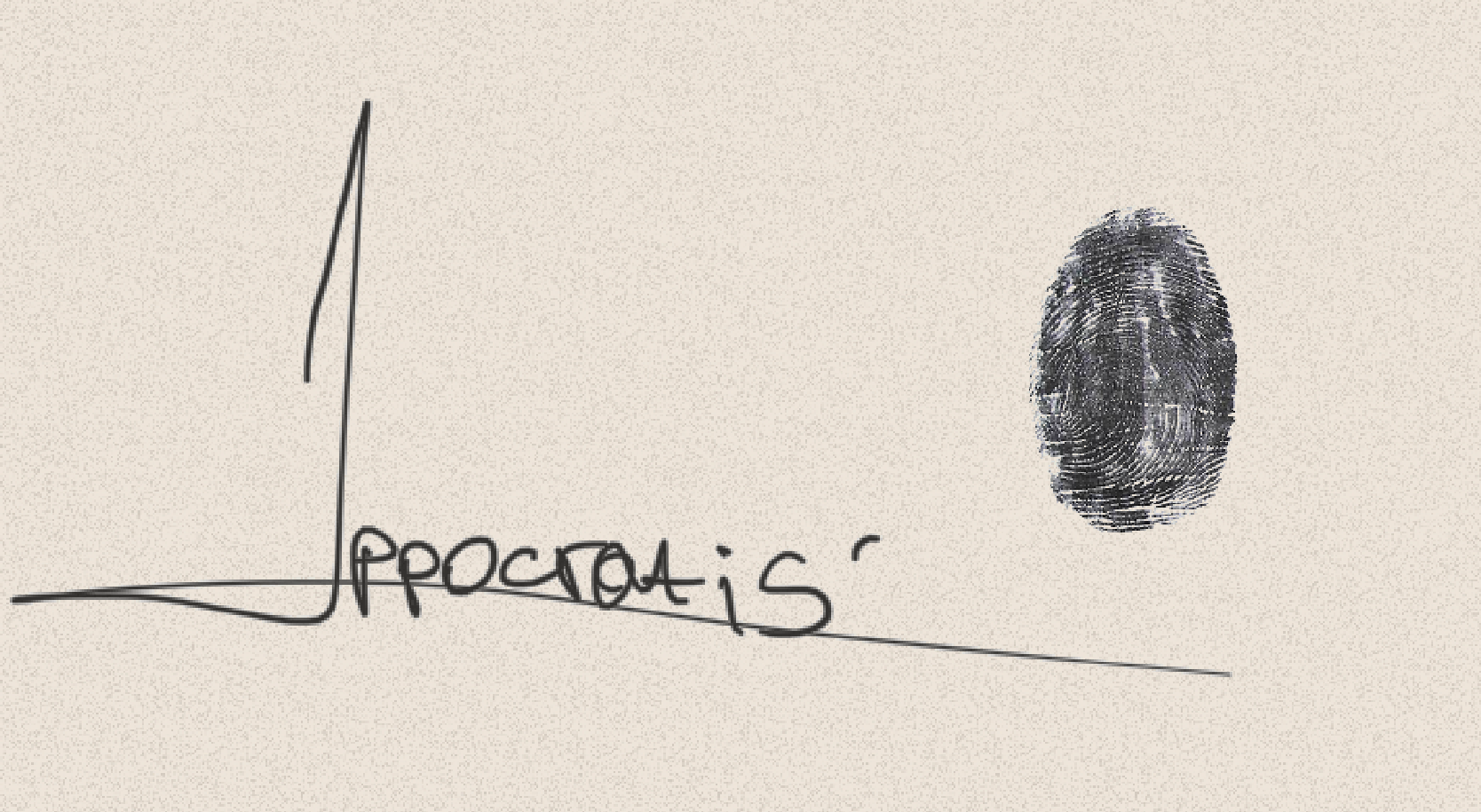 From the heart of Athens to the sophisticated shores of Mykonos, our Executive Chef Ippokratis Anagnostelis is a pioneer. Building his reputation at kitchens including Michelin starred Hytrain, Jackie 'O, and Scorpios, alongside long-time collaborator Zisis Giannouras the pair have developed our sharing menu from adventurous ideas. A captivating story of flavours, aromas and aesthetics.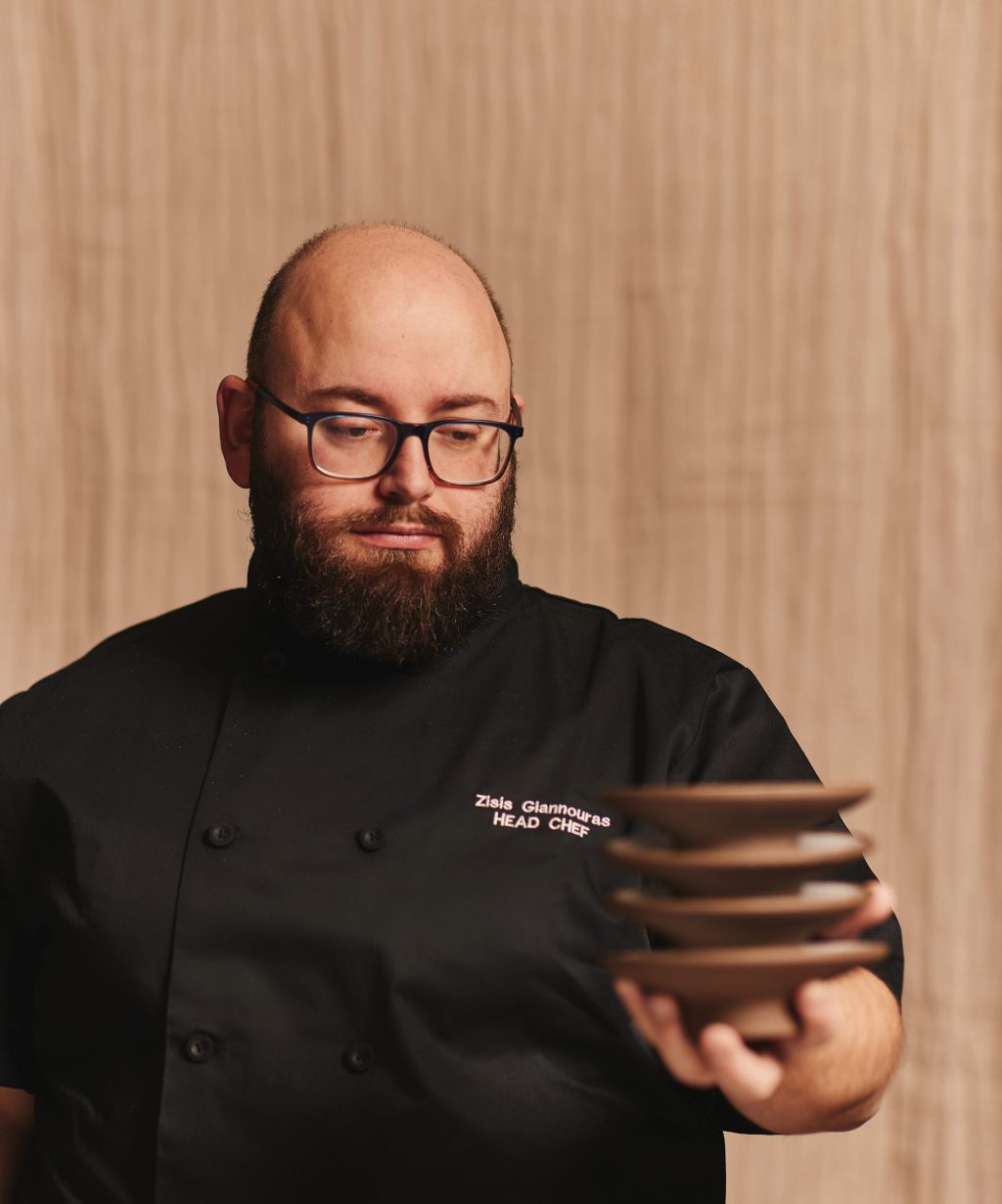 Zisis Giannouras
Head Chef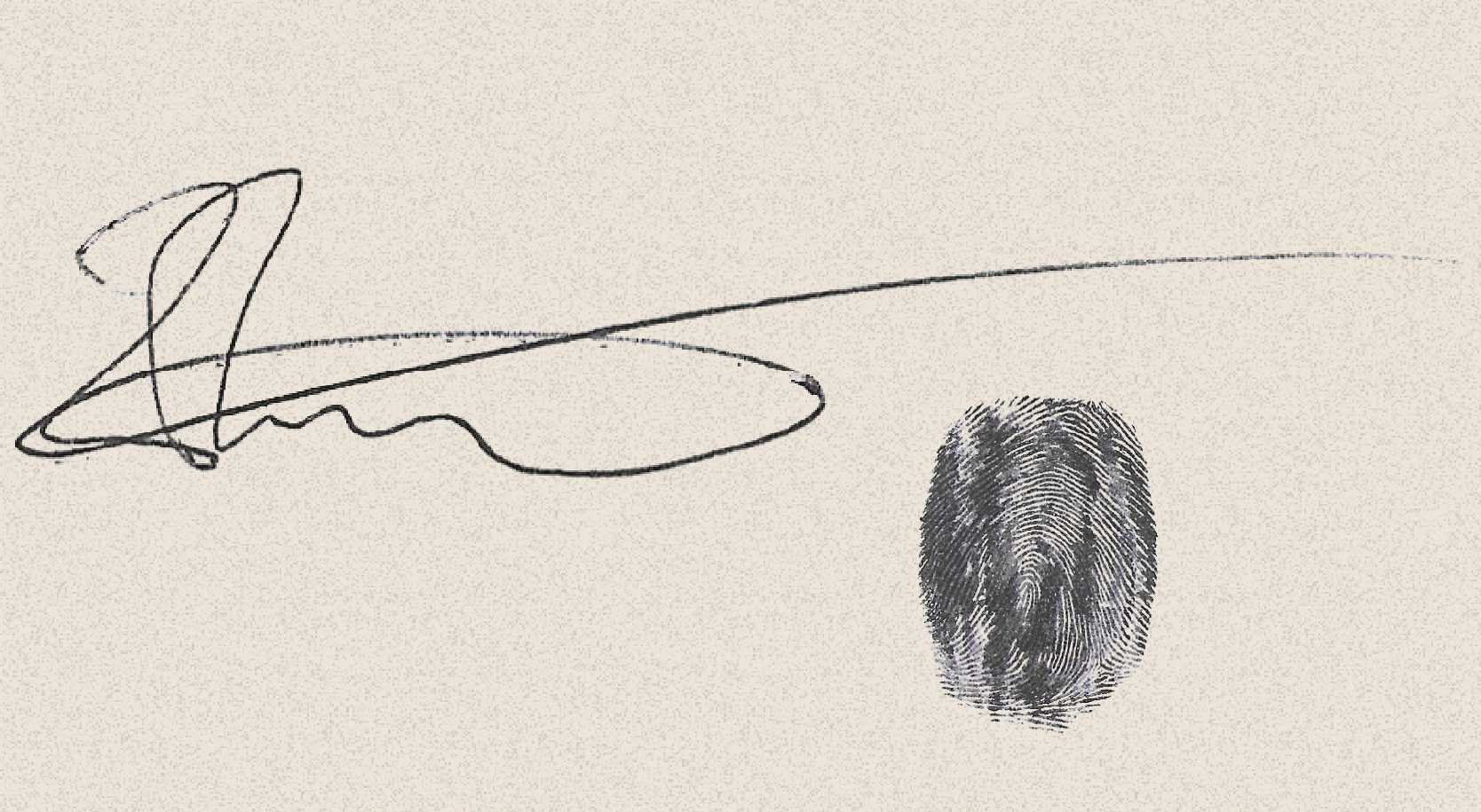 Anax of Cycladic cuisine and an expert in Greek produce, Head Chef Zisis Giannouras respects the heritage of his native Mykonos and reflects the island's modern opulence in all its forms. Influenced by that homeland, Japanese, Peruvian and French recipes, he combines the timeless heart of Hellenic food and an inventiveness that put dining rooms like Kensho, Kiku and Hytrain on the map.
Authentic Greek food is healthy, fresh and served with soul. At Fenix, we pay tribute to this, offering thanks to dishes that have spanned epochs, while making room for boundless creativity.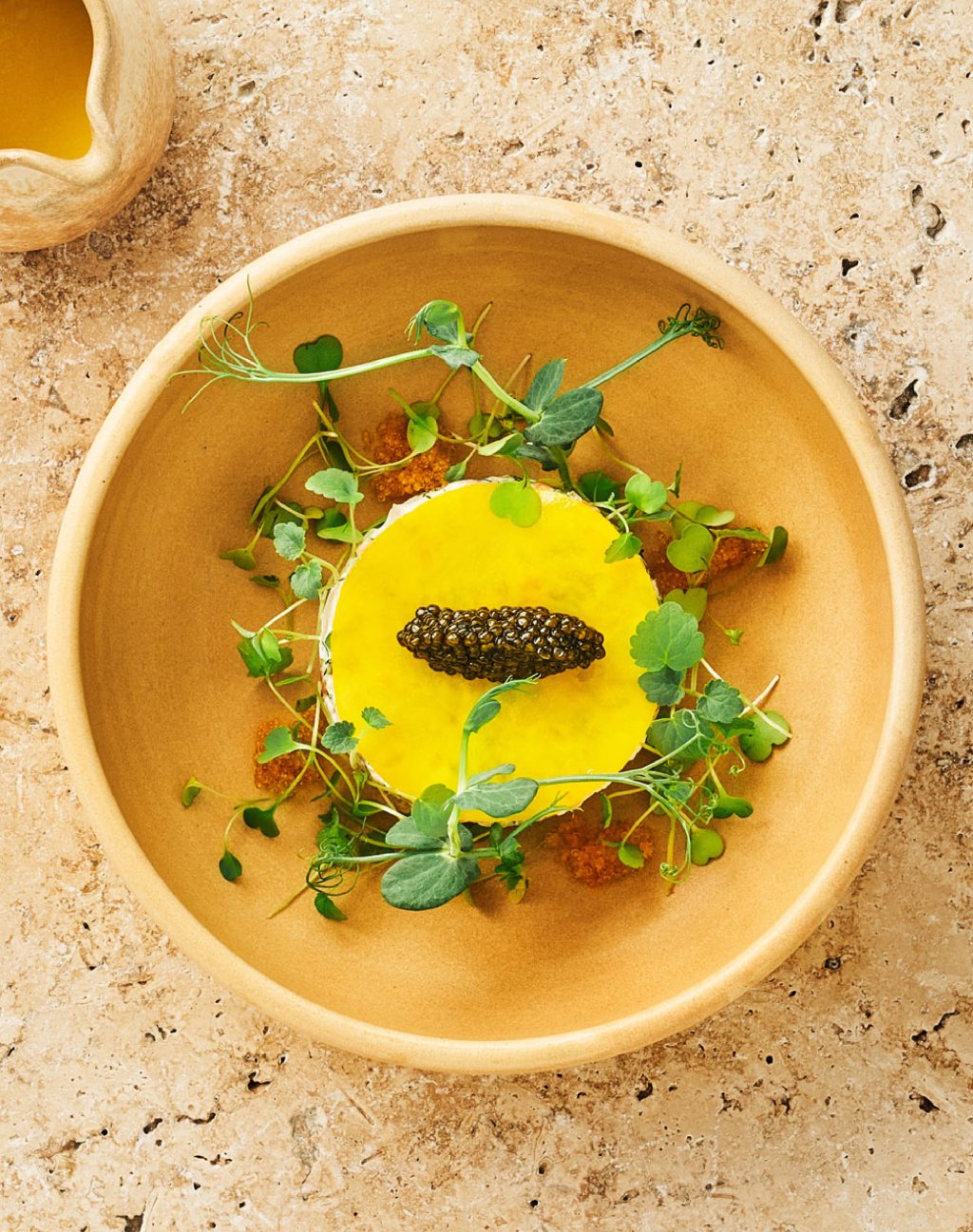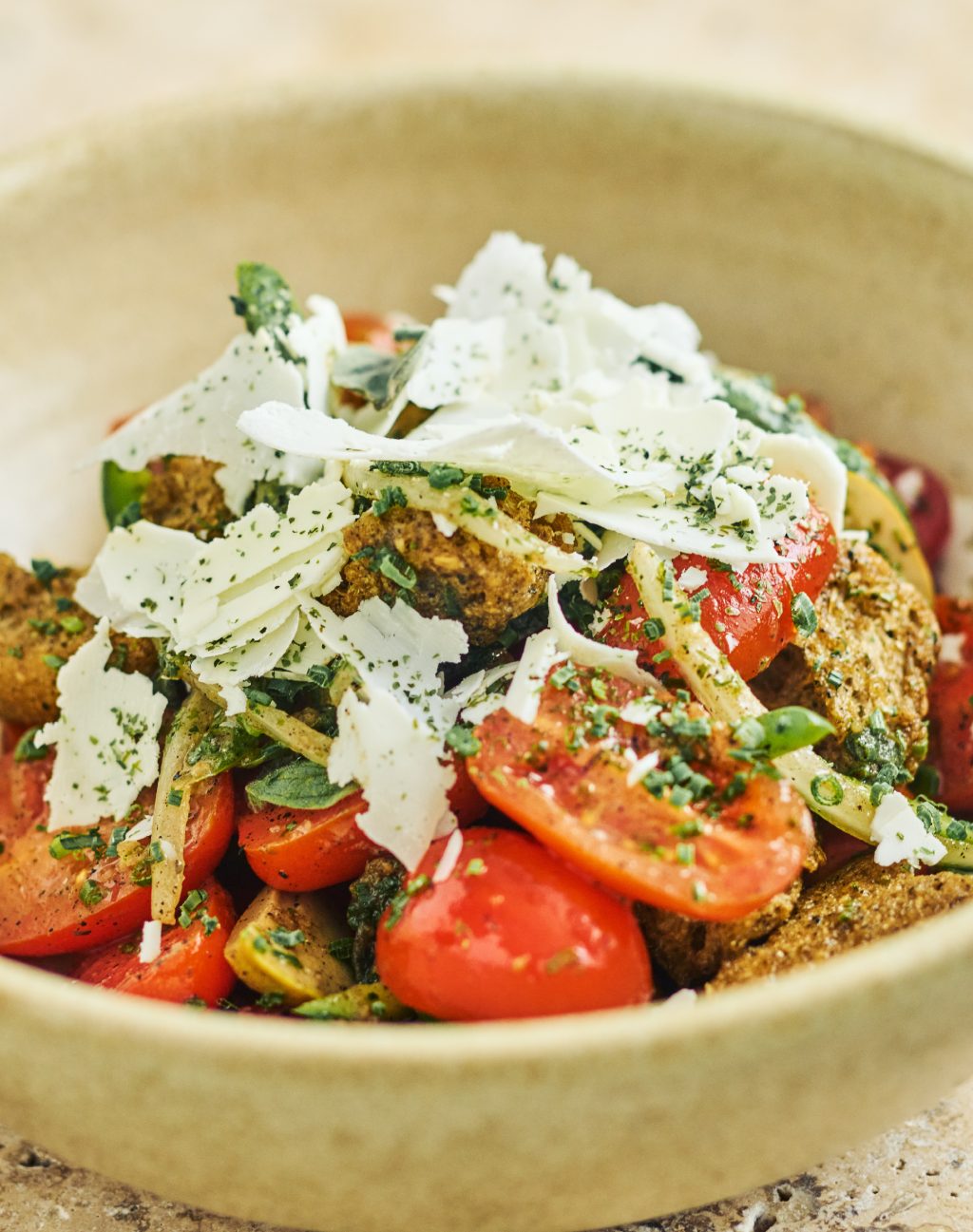 GIVE THE GIFT
OF FENIX
Give someone special the experience of Fenix by purchasing vouchers online or from the restaurant.
Purchase