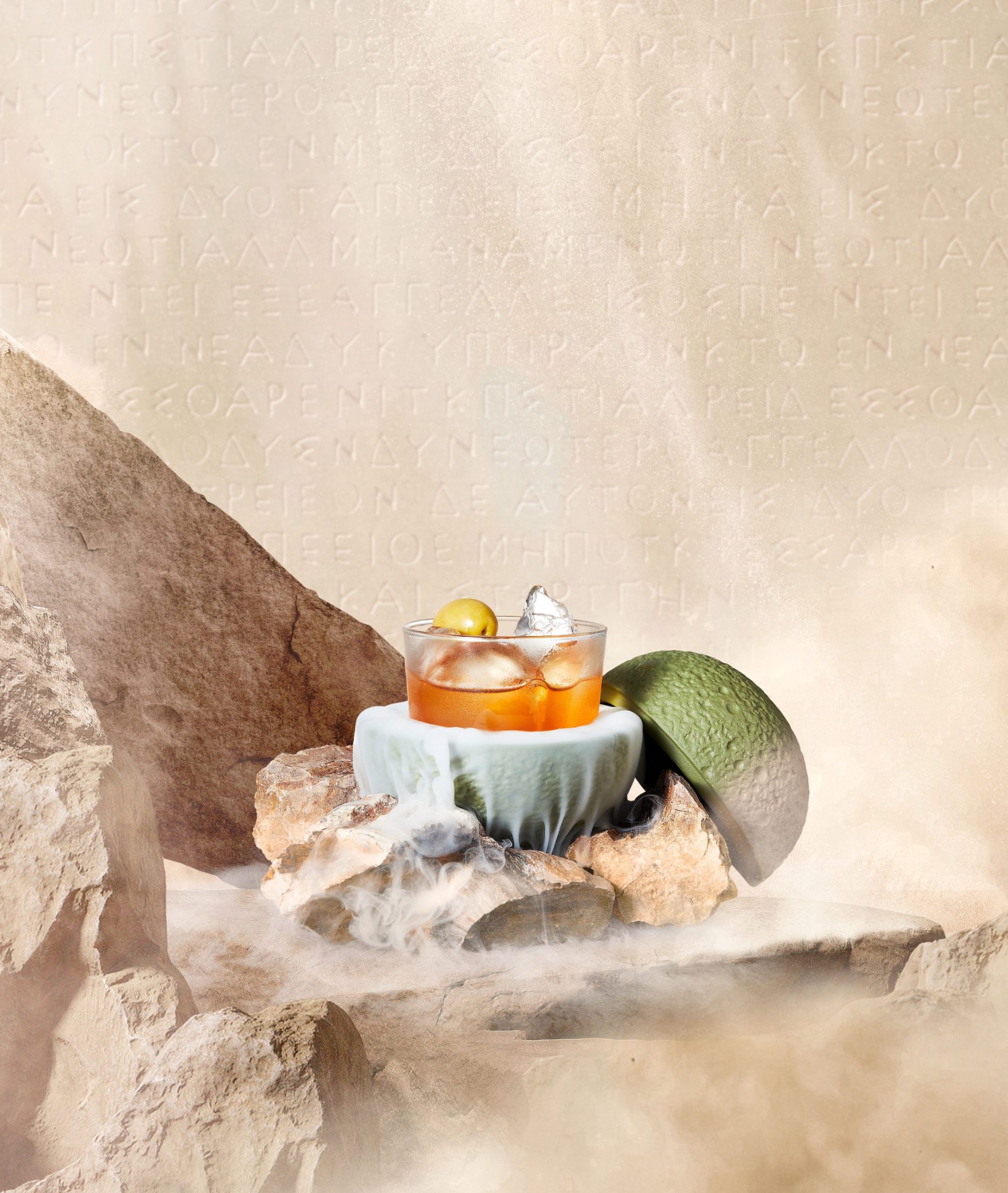 Introducing the Mythical World of Drinks at FENIX, Manchester.
Our drinks menu will be divided into four sections: Earth, Water, Fire, and Wind. Each cocktail will be meticulously crafted with an authentic narrative from Greek myths reflected in both taste and presentation. The menu boasts a total of sixteen innovative cocktails, including four exquisite non-alcoholic options.
Each mythical concoction is elevated by custom glassware, with each piece incorporating the narrative of the serve. Ice, a crucial element in crafting each cocktail, will be carved on-site into rustic boulder-like shapes by skilled bartenders from large blocks; a captivating spectacle for guests waiting at the bar.
The FENIX drinks menu also proudly features Greek produce and homegrown brands, highlighting the rich culinary and cultural heritage of Greece, including Otto's Athens Vermouth, Roots Rakomelo, and Roots Mastiha. Every sip at FENIX will bring the theatre of Greek myths to the table, including:
Water
— Sirens Call: Served in a bespoke glass shell, Sirens Call uses Strawberry leaf, vodka, sweet tomato and black tuile to mimic the red coral headdresses that the female birds would wear to lure in sailors at sea.
— Homer's Odyssey: Brought to life as a twist on a red Sangria using sweet Vermouth, thyme, and citrus infused gin, Homer's Odyssey tells one of the first stories of the Iliad, where Homer happens across Cyclops, who he puts to sleep with a barrel of wine. This, in turn, curses his whole journey.
Earth
— Medusa : Served in a mesmerising jellyfish glass, this gin-based sour pays homage to the mythical creature's ability to turn people to stone, with minerality brought into the serve from fino sherry and citrus.
— Dirty Old Fashioned : This cocktail speaks to the mythical creation of Greeks most famous export: Olive Oil. When Posiden and Athena battled for the control of Athens, Athena created the first olive tree, planted atop the Acropolis, and was chosen by the people to rule over the city. Presented in a green shell, the Dirty Old Fashioned halos olive oil washed whisky and pairs with oregano syrup for a unique depth of flavour.
Air
— Circe's Poison : A bright, slightly vegetal twist on a Cosmopolitan, Circe's Poison uses a white flower, similar to the Alium used to protect the people from her spells, to bring freshness to the classic.
— Apollo's Lemonade : Presented in a glass shaped like Apollo's head, Apollo's Lemonade will be citrussy with sharp pops of lemon and blood orange served with vodka.
Fire
— Fenix Nest Sour : A visually dramatic concoction celebrating the restaurant's central grill, Fenix Nest Sour will use charred ingredients to make the sweetener for the blackened whisky-based sour. To add smokiness and theatre, the cocktail will be served on a wooden plinth with ignited wire wool.
— Prometheus : Honouring the gift of fire, this drink is served in a bird-shaped glass, embodying the same animal used to punish Prometheus for gifting the people with fire. Toasted fennel will add a unique twist to the fresh gimlet recipe, representing the fennel stick used to conceal the fire from the gods.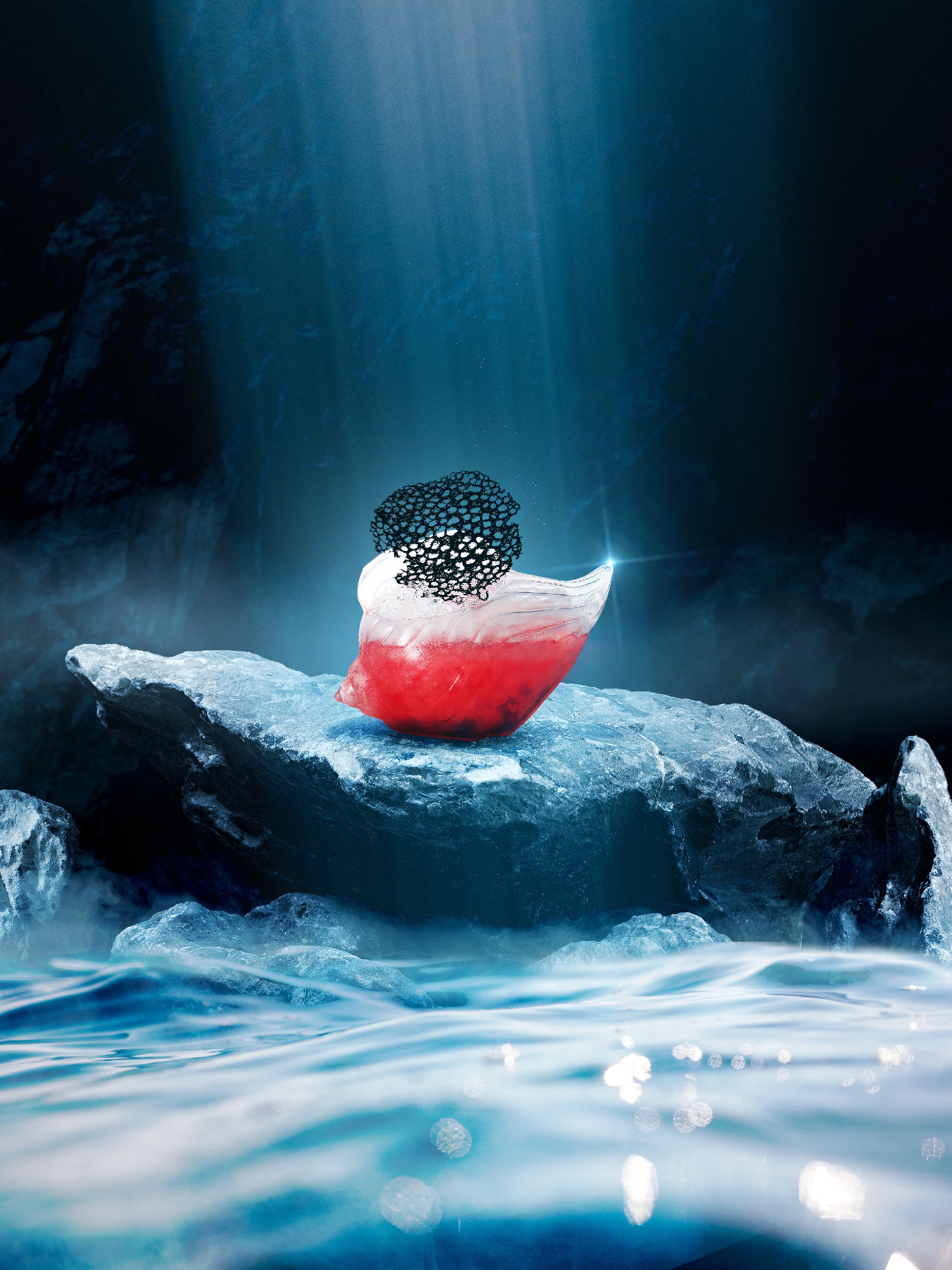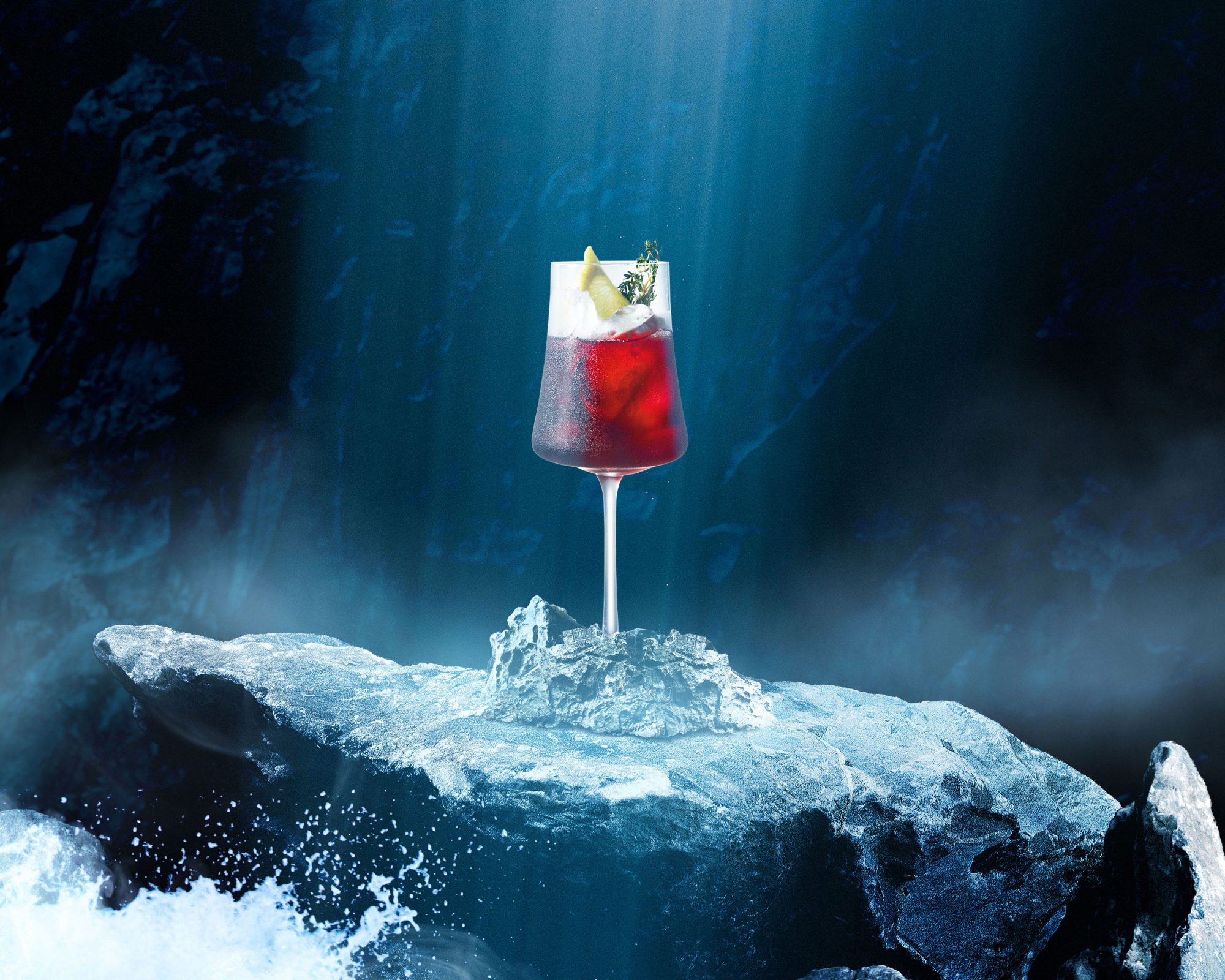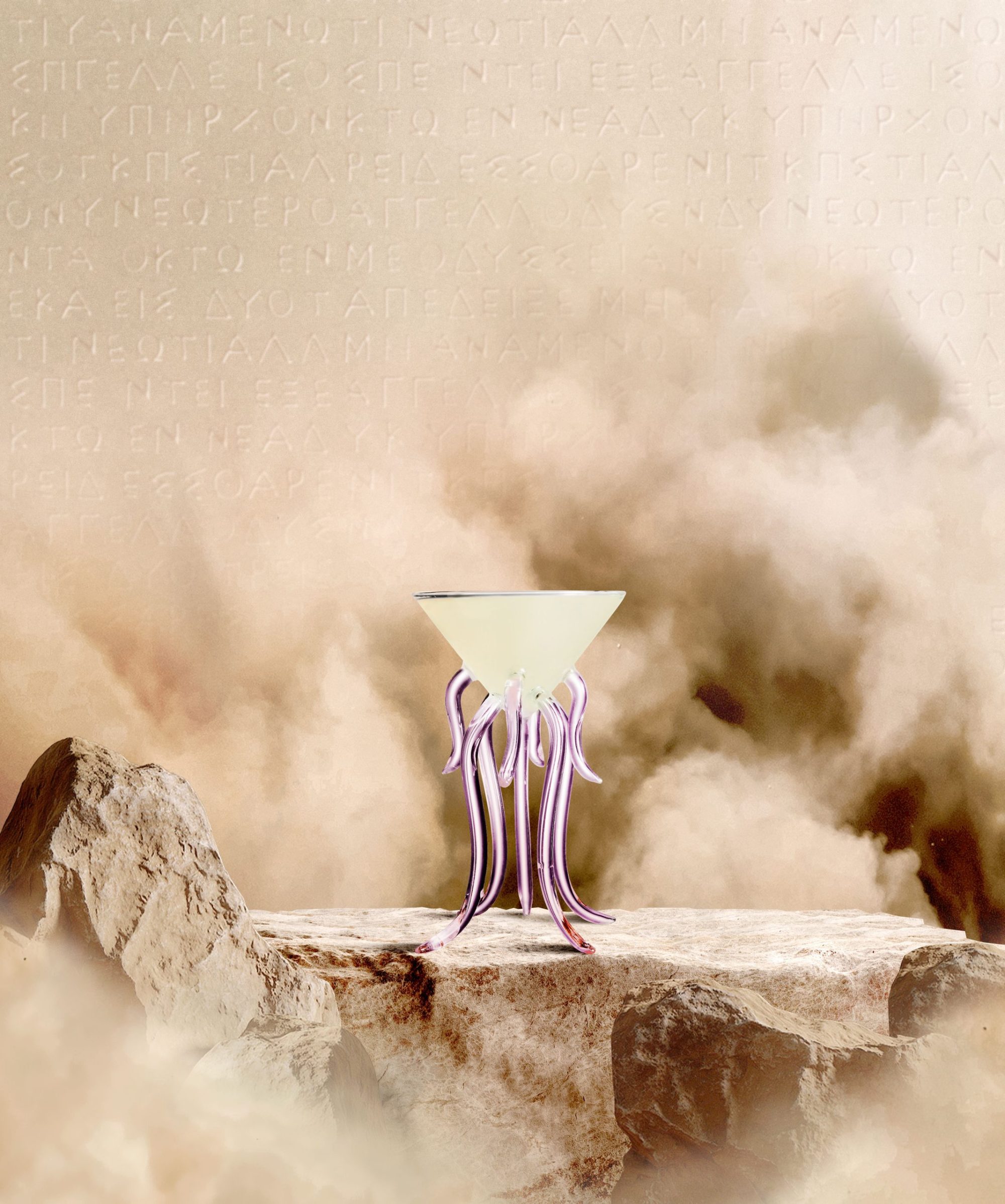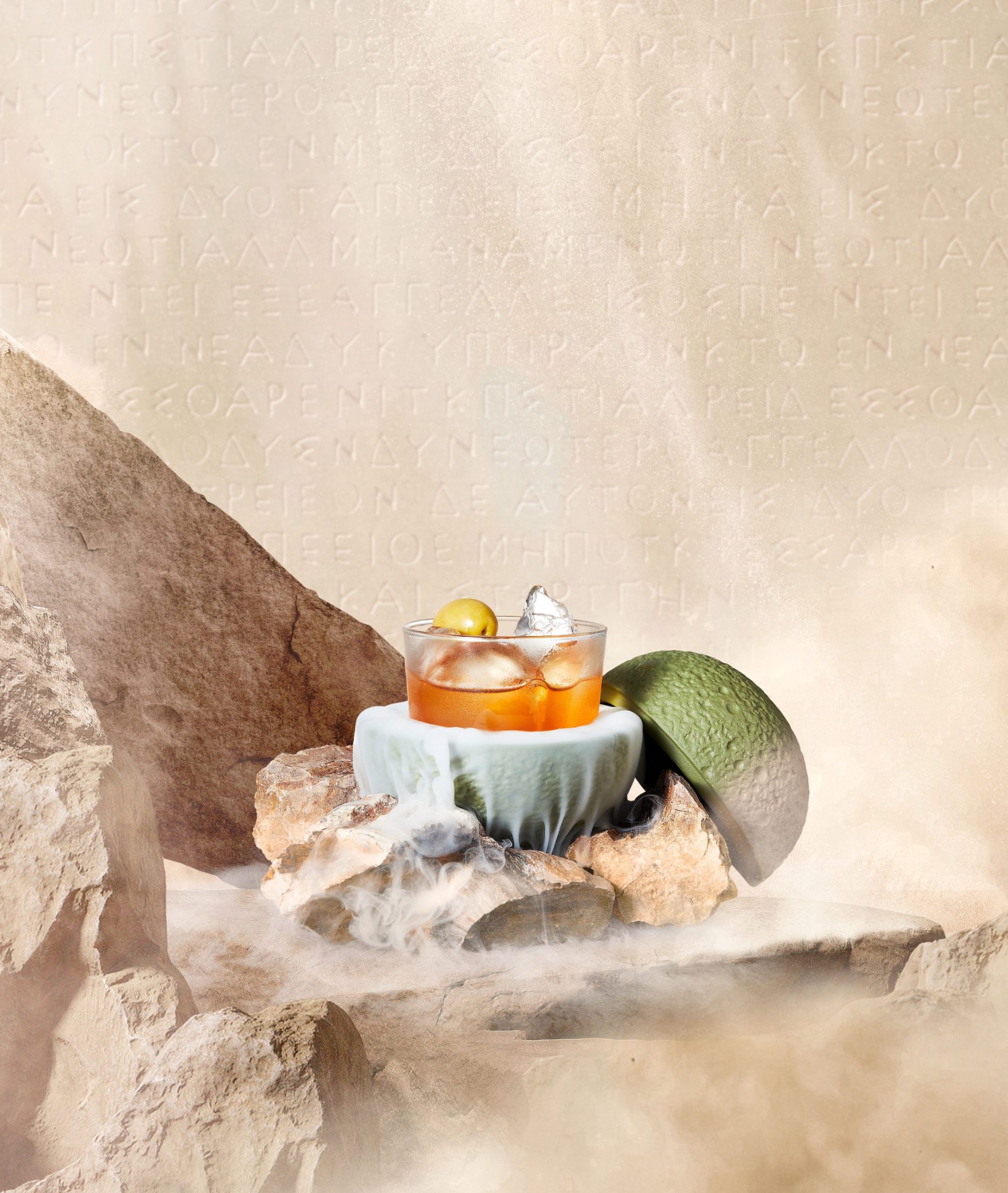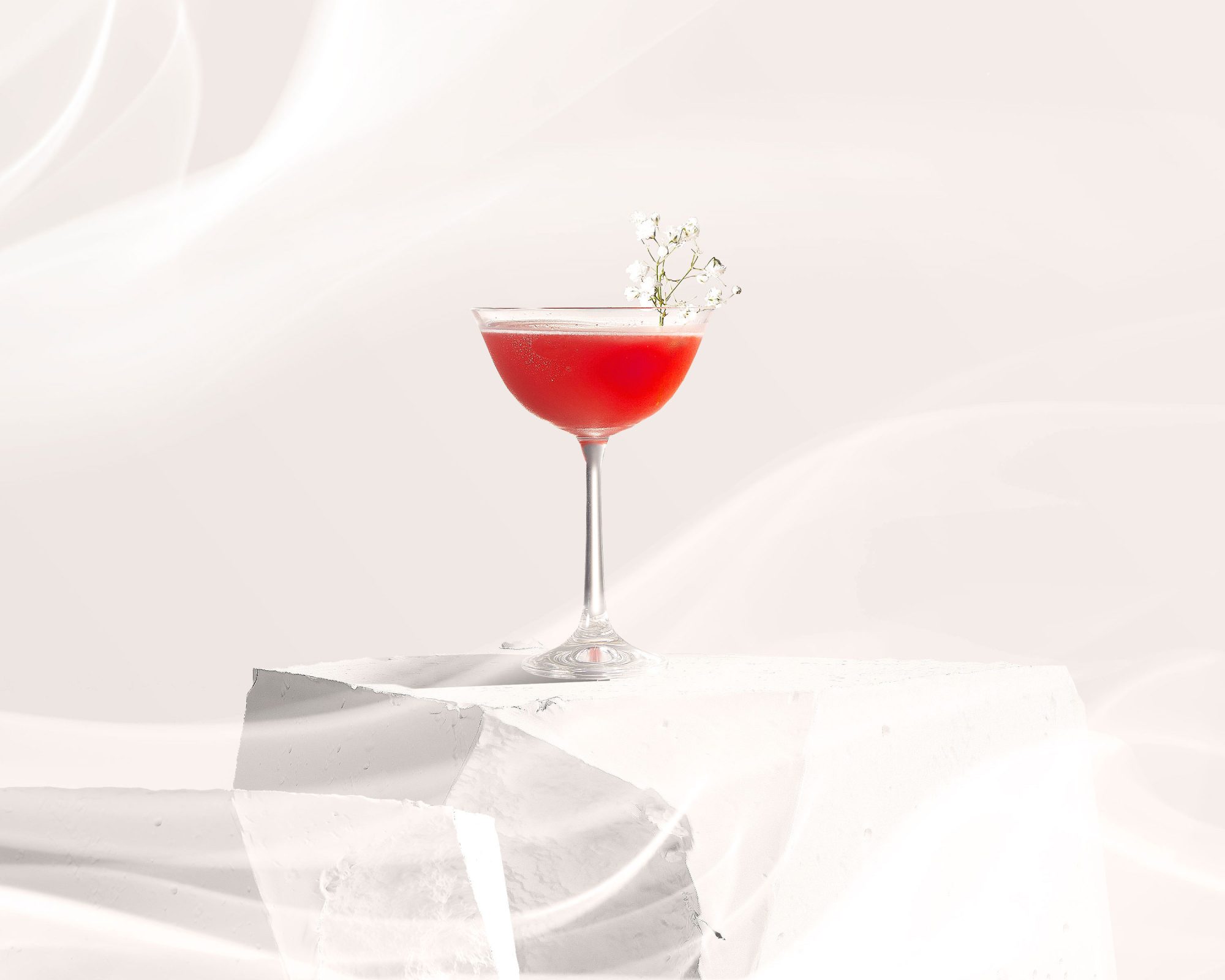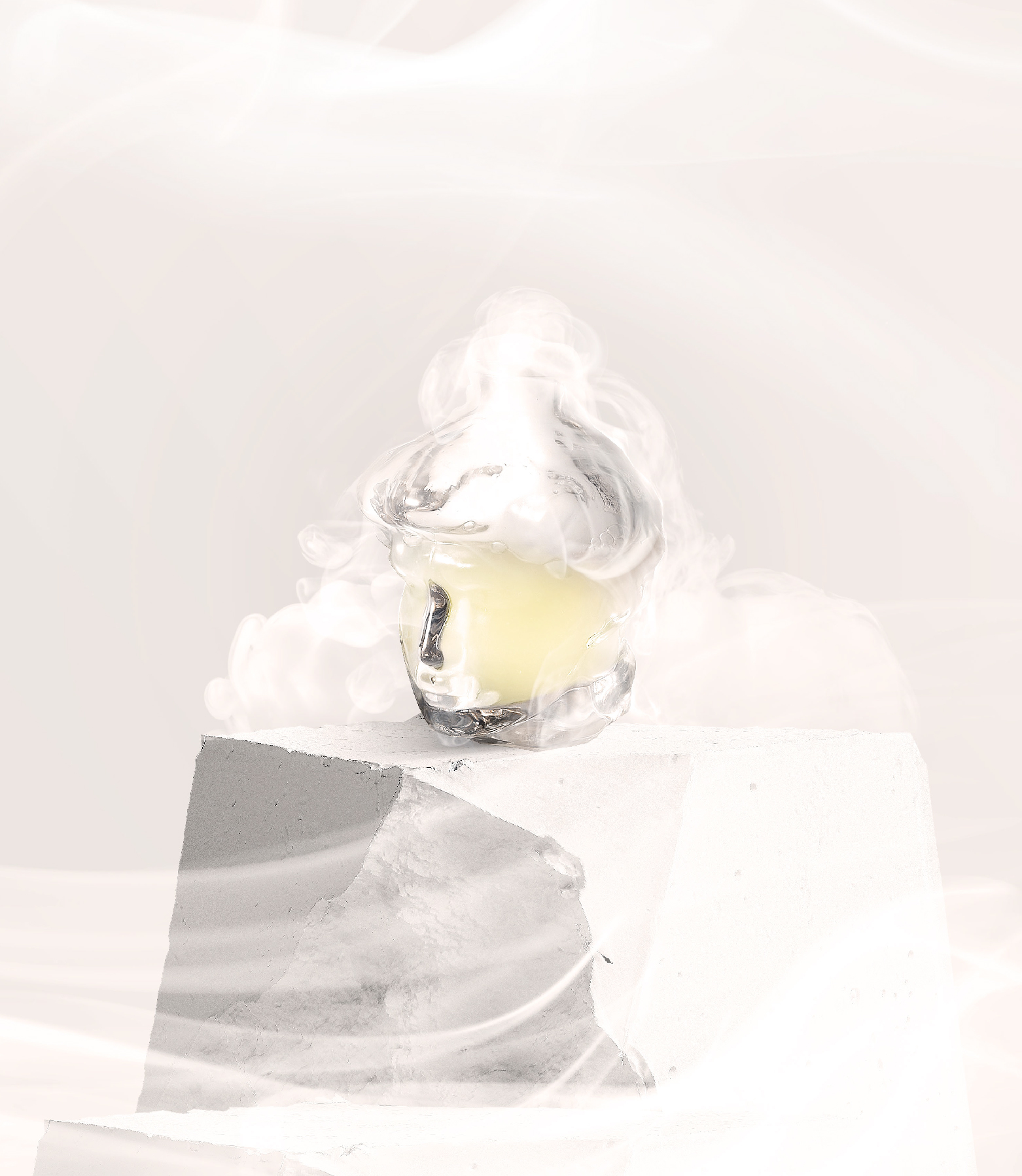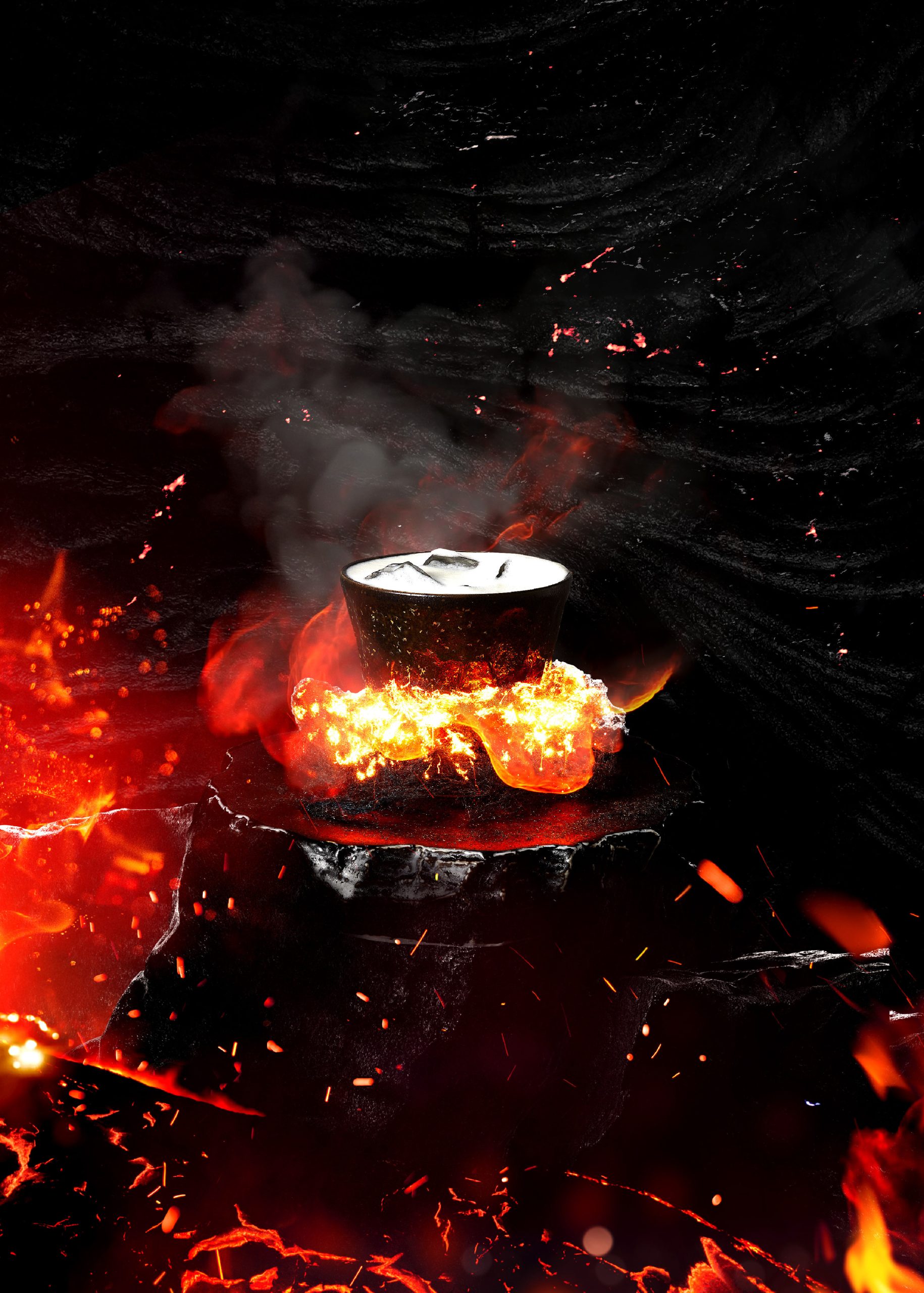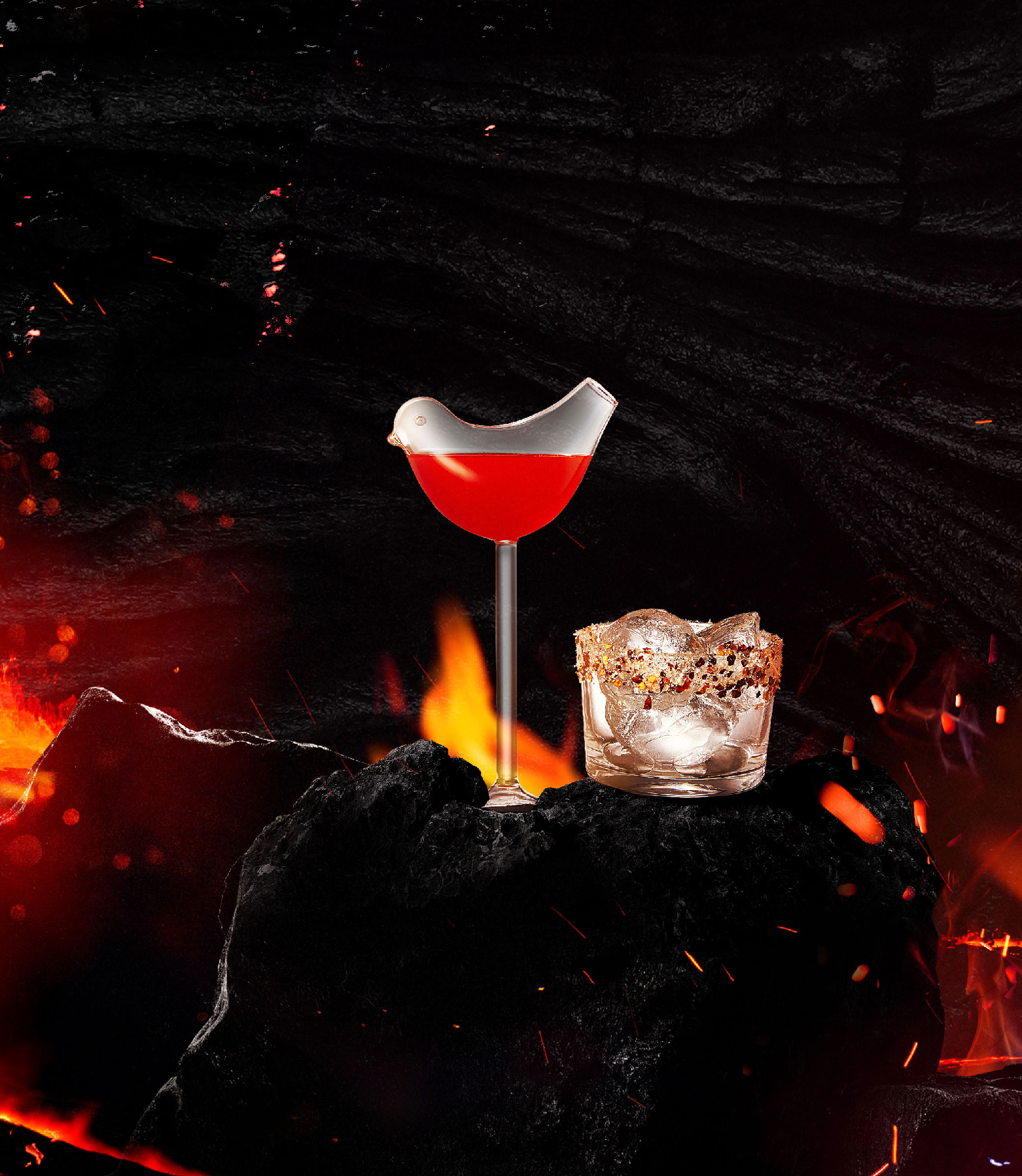 With elements of storytelling added to delicately balanced cocktails, the bar at FENIX and its menu is sure to delight visitors, bringing a sense of theatre, fun and mastery to the heart of Manchester.
08.03.23
08.03.23
08.03.23